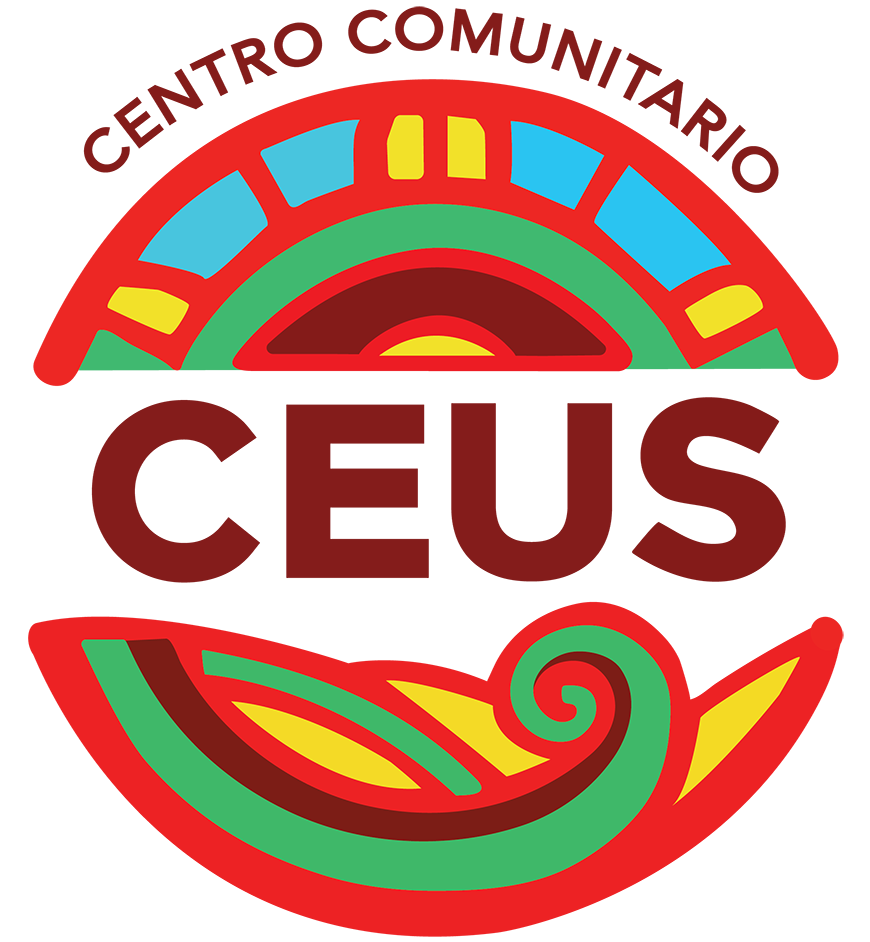 Centro Comunitario CEUS

Workplace Rights Community Outreach Worker
Based out of the CEUS office in North Bergen, NJ
Job Title: Workplace Rights Community Outreach Worker.
Status: 37.5 hours a week
Term: Contract Position, through May 31, 2024
Location: Centro Comunitario CEUS office, North Bergen, 07047.
Note: This position requires a strong Spanish speaker.
Centro Comunitario CEUS (CEUS), a non-profit community organization in North Bergen, NJ, is seeking a full-time, English-Spanish speaking Workplace Rights Outreach Worker who will be responsible for communicating workplace rights information to the Hispanic immigrant community in Hudson County, New Jersey. This position is part of a project funded by the New Jersey Department of Labor (NJ DOL) to educate workers on the key elements and details of four workplace laws in the state. As the main outreach worker, the successful candidate will have, or will learn, a deep understanding of the laws. The worker will conduct phone and in-person outreach to workers in the community to inform them of their rights under the laws.
About CEUS
CEUS has been a strong voice for immigrant communities in northern New Jersey for 30 years. It was founded by Salvadorans who had fled their country's civil unrest and continues to be led and run by immigrants. CEUS serves more than 1,000 individuals each year through the provision of free and low-cost immigration legal services, and other services. Other past and present programs include: English as a Second Language classes; Spanish literacy classes; a membership program; a women's empowerment group; leadership training workshops; and advocacy work in support of immigrant rights. From January 2021 through June 2023, CEUS operated a health project funded by the New Jersey Health Department to communicate information about COVID-19 and other health issues to the community.
Background:
CEUS in June began a labor outreach program funded in the second year of grants under the NJ DOL's Cultivating Access, Rights, and Equity (CARE) grant program. The CEUS grant focuses on communicating to immigrant workers their rights under New Jersey law to: paid family and medical leave benefits; earned sick leave; unemployment insurance; temporary disability benefits.
Summary of Principal Responsibilities:
The Workplace Rights Community Outreach Worker will communicate information about the laws to immigrant communities in Hudson County area. Working with a part-time supervisor, the full-time worker will engage and interview immigrants, and conduct outreach and marketing tasks such as: calling workers by phone; interviewing clients seeking other services at the CEUS office; conducting in-person and online informational forums; sending information by email and social media; staffing an outreach table in the street, at health and resource fairs and other events. The outreach worker will also develop relationships with other organizations in the community to bring clients to the project, and will help document and analyze the outreach campaign. The work will be conducted from the CEUS office and in the community.
Essential Functions/Responsibilities:
The key responsibilities of the Worker Rights Community Outreach Worker include the following:
Work with Project Supervisor to establish outreach plans and strategies to communicate to immigrants in the Hudson County area.
Conduct telephone and in-person one-on-one interviews and informational sessions with immigrant community members.
Organize and lead or participate in community forums to disseminate workplace rights information.
Assist in conducting outreach to local partners - churches, non-profit organizations, municipal offices – to form relationships to help reach the immigrant community.
Meet regularly with the Project Supervisor.
Document all interviews/information sharing contacts in databases to create an ongoing record.
Minimum Qualifications:
Associates degree; bachelor's degree preferred.
Fluent spoken and written Spanish is essential, as well as strong English.
Demonstrated ability to work collaboratively in multicultural contexts.
Experience in community organizing or working to meet the needs of immigrants is a plus.
An understanding of workplace issues through union or other work is a plus.
Ability to attend evening and weekend meetings required.
Experience and comfort with speaking to individuals and groups.
Self-motivated; detail-oriented, well-organized.
Ability to communicate effectively and build mutually respectful relationships with co-workers, partners, and the public.
Familiarity with virtual meeting platforms and with software applications in a Windows environment, including Microsoft Word and Excel. Some knowledge of design programs is a plus.
Ability to work legally in the United States.
Drivers' license and access to car is a plus; position requires some travel within New Jersey.
Compensation: $24 – 26/hour, 37.5 hours/week.
Note: this position is predominantly based in the CEUS office and in the North Hudson community.
To Apply:
Interested candidates should submit cover letter, résumé and two references via email to Project Administrator Hugh Morley at: hmorley@ceusnj.org.
For more information about Centro Comunitario CEUS: www.CEUSNJ.org.
CEUS is an Affirmative Action/Equal Opportunity Employer. Qualified persons are encouraged to apply regardless of their religious affiliation, race, sex, sexual orientation or nature of disability.
WHEN APPLYING: Be sure to indicate that you saw this information at UNIONJOBS.COM.