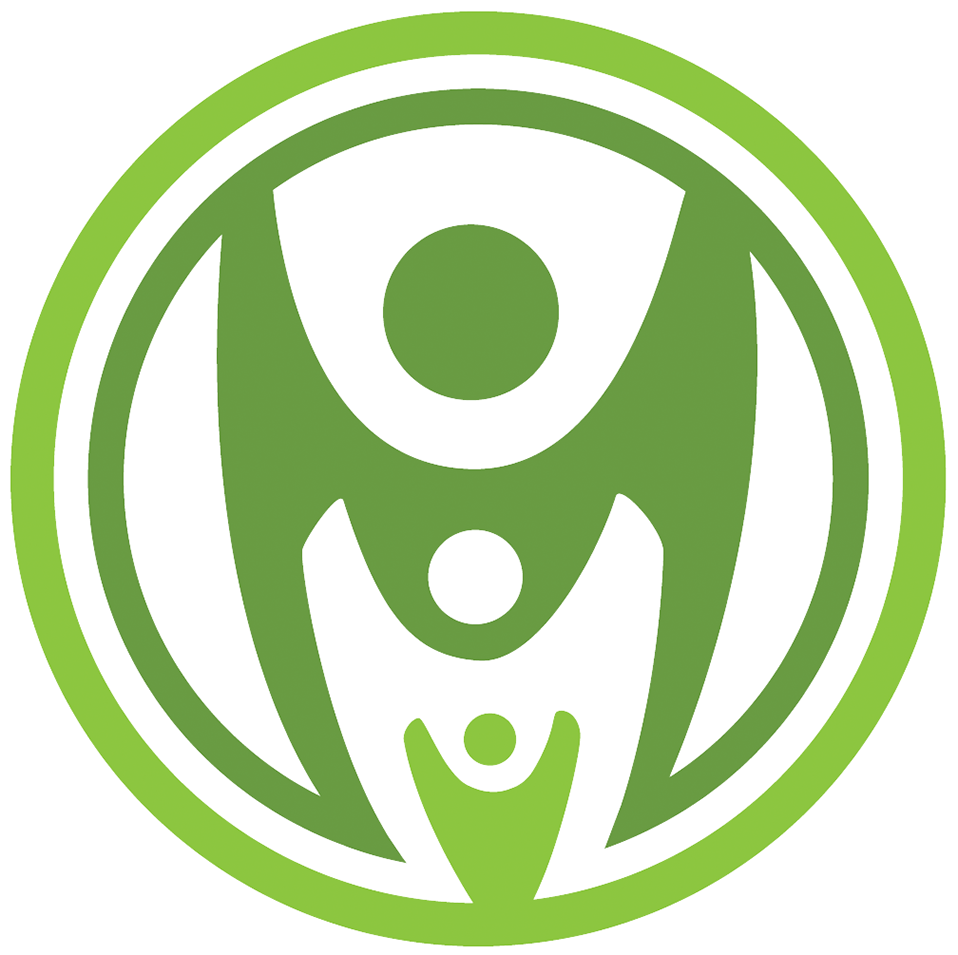 OPAL Environmental Justice
affiliated with CWA Local 7901

Development Director/ Co-Executive Director
Based in Portland, OR
About OPAL
OPAL Environmental Justice Oregon is a 501c3 non-profit located in Portland, Oregon. Our work is at the intersection of civil rights and environmental justice. We focus on empowering individuals through leadership development and political education to actively engage in changes in the Portland metro region in order to increase equity, safety, and access for Black, Indigenous, People of Color, youth, low-income, and transit-dependent communities.
About the Position
The Development Director will lead the overall fundraising strategies of the organization, leading the Development Team in identifying opportunities, building donor relationships to support OPAL's fundraising efforts, and be responsible for supporting OPAL's community organizing work by raising the necessary resources. This position will also be responsible for identifying new sources of funding (such as at the federal level), and leading fundraising event efforts to raise $1.5-$2.5 million annually.
Leadership Transition
Please note that OPAL is currently undergoing a leadership transition process. The organization will be transitioning from a singular Executive Director to a shared power model. The person hired into this role will join two current Directors (the Finance and Operations Director and the Campaigns and Programs Director) as the first Co-Executive Directors of the organization.
Reports to: Board Chair
Direct reports: Development Team, Development Interns
Pay: $120,000 with COLA and annual increases, Exempt
Benefits: Medical, vision and dental (100% of premium paid), professional development ($1000 annually), progressive Paid Time Off (PTO) policy starting at 16 days PTO in addition to 3 weeks of office closure each year.
Essential and Specific Duties
FUNDRAISING & STRATEGY (85%: 60% fundraising + 25% strategizing)

Develop and implement fundraising strategies and goals in annual organizational work planning, and longer-term strategic direction discussions
Foster relationships with major donors
Create a strategy to increase small dollar donations and recurring donations
Plan and manage the annual fundraising event(s), Give!Guide involvement, and other fundraising opportunities
Develop and implement a plan to raise more federal grant dollars
Work with consultants and vendors as needed
Use OPAL's communications channels and database to track and enhance fundraising efforts
Represent OPAL in meetings with funders, at community events and coalitions
Build and organize a major donor committee to meet with other major donors, plan house parties, etc.
Make direct, face-to-face solicitations and assist the OPAL Board and other staff with their solicitations

ORGANIZATIONAL LEADERSHIP (15%)

Apply an anti-oppression and intersectional lens to all work
Assist the Finance and Operations Director in creating and completing the annual budget, tracking revenue raised
Supervise the Development Team and lead discussions and processes
Coordinate OPAL's efforts across teams in weekly Director meetings; aligning workflows across the organization
Assist in strategic planning, annual work planning, staff retreats, meeting benchmarks and goals
Assist in cultivating and connecting the values, work culture, and vision of the organization internally and externally
Supporting in union negotiations, bargaining and labor-management committee spaces as necessary
Create professional development opportunities and lead development workshops in support of OPAL and staff as needed
Work across teams to ensure grant deliverables are met in a timely manner, as needed
Hire staff as needed, coordinating Hiring Committees and leading hiring processes to fully staff the organization, especially the Development Team
Engaging the OPAL Board of Directors in fundraising strategies, and working with the Board to review and approve of necessary documents and processes to support development
Position responsibilities include other duties as assigned to meet the mission, vision, and values of OPAL Environmental Justice Oregon.
Qualifications: These desired qualifications and experiences are preferred, but all candidates who are capable of completing the work, and can draw on previous experience and skills to meet the required goals of the position are encouraged to apply:
Minimum 3 years (5+ years preferred) in executive level development roles managing major donor relationships, hiring staff, and overseeing fundraising strategies
Minimum 3 years (5+ years preferred) working with some or all of the communities that OPAL organizes, including BIPOC, low-income, transit-dependent, youth and elders, disabled, and LGBTQ+ communities
Minimum 2 years (4+ years preferred) with specific experience working with federal grant opportunities
Personable, comfortable outreaching to community members of all backgrounds
Detail oriented, adept at handling many different simultaneous duties and responsibilities
Prioritizes democratic collaboration and communication styles, and can build supportive relationships with coworkers and community members
Bilingual preferred but not required
How to Apply:
If interested in applying for this position, please submit a resume and cover letter (attached as PDFs) to info@opalpdx.org
Include the posting you are applying for in the subject line;
Indicate how you heard about this position;
In your cover letter, include your interest in this position and respond to the following prompts:

Describe how you implemented new fundraising strategies or explored new sources of funding for an organization that you previously worked at. What challenges did you face, and were your new strategies successful?
Describe your previous engagement managing donor relationships, especially major dollar donors. How did you engage donors on a regular basis, and how did you either engage them further in your organization or increase their investment in your organization?
Describe your style of leadership and supervision. What methods work best when leading an organization and when supporting staff that you've supervised? Please include specific numbers of staff you've previously supervised.
OPAL's mission is to build power for environmental justice and civil rights in our communities. OPAL is a movement building organization and believes in the Principles of Environmental Justice and the Jemez Principles for Democratic Organizing, and commits to building a team that reflects the communities most impacted by environmental racism.
OPAL is an equal opportunity employer. BIPOC (Black, Indigenous, and People of Color), transit-dependent, low-income, LGBTQ, people with disabilities, women and/or people who have personal experience of environmental injustice are strongly encouraged to apply. All applicants must be committed to eradicating anti-Black racism.
Please feel free to reach out with questions regarding the application process, or for any assistance needed.
WHEN APPLYING: Be sure to indicate that you saw this information at UNIONJOBS.COM.