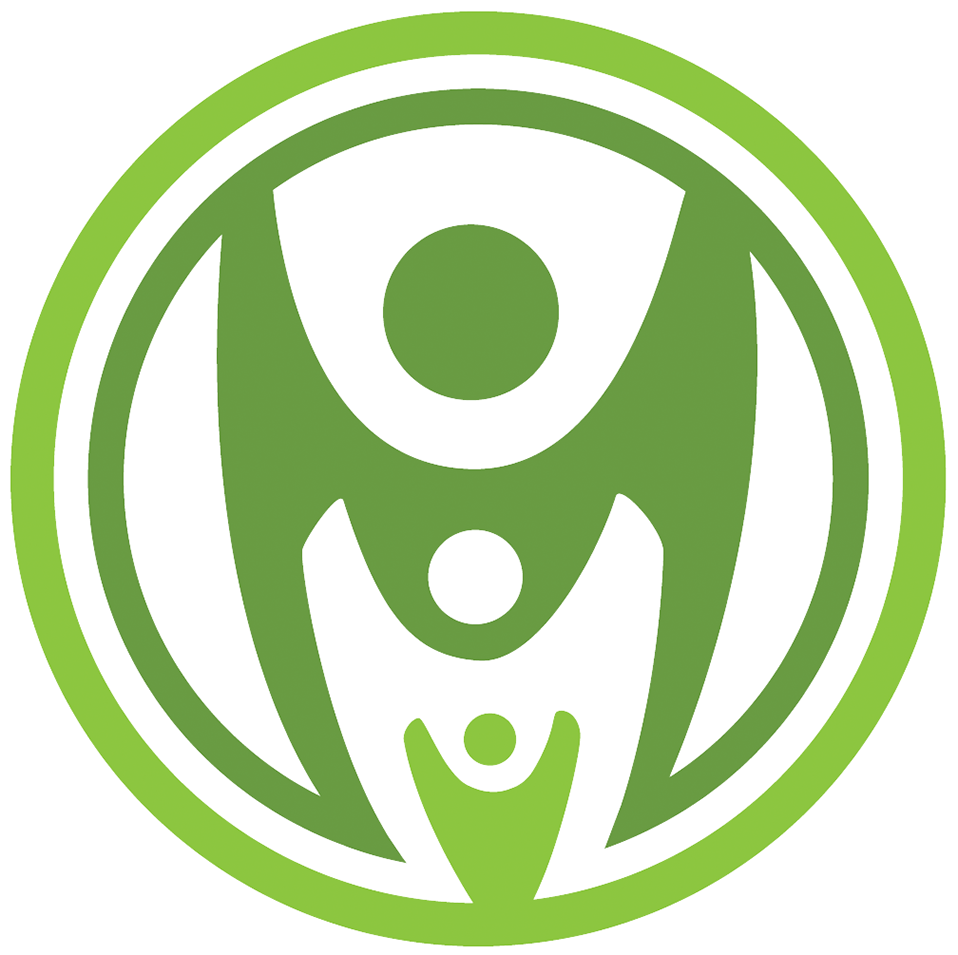 OPAL Environmental Justice
affiliated with CWA Local 7901

Development Manager
Based in Portland, OR
About OPAL
OPAL Environmental Justice Oregon is a 501c3 non-profit located in Portland. Our work is at the intersection of civil rights, environmental justice, and transportation access and equity. We focus on empowering individuals to actively engage in transportation related changes in the Portland metro region in order to increase accessibility for Black, Indigenous, People of Color, youth, low-income, and transit-dependent communities. We have a 14 year legacy of winning victories and growing the movement for environmental justice and a just transition.
About the Position
The Development Manager will manage the organization's foundation and individual fundraising. The ideal candidate will have 2+ years of experience in nonprofit administration, including grant writing, budgeting, program design, and experience performing a range of nonprofit administrative functions. This position manages close to $1.5 million in a portfolio of grants and contracts. This position is an opportunity to work in an effective and dynamic organization advancing environmental and social justice at the intersection of transportation, housing, health and climate resiliency.
Reports to: Finance and Operations Director
Direct reports: none
Pay: The starting pay for this position is $58,154, and increases based on years of experience, up to $67,416. Steps are outlined in the OPAL Workers Union staff contract.
Benefits: Medical and dental (100% of premium paid), professional development ($1000 annually), progressive Paid Time Off (PTO) policy starting at 16 days PTO in addition to 3 weeks of office closure each year.
Exempt, Regular, Full Time
Essential and Specific Duties
FOUNDATION FUNDRAISING AND GRANTS MANAGEMENT (40%)

Grants Administration: Bottom-line organization-wide grants and contract deliverables. Track submission and reporting deadlines and requirements; assign and bottom-line grant writing, reporting and documentation;
Design and carry out plan for expanding OPAL's grants portfolio and grant development, writing and reporting;
Program Alignment: Ensure that our fundraising aligns with and supports the organization's broader campaign strategy and communications;
Foundation Relations: Cultivation of relationships with key funders on behalf of OPAL. Coordinate foundation site visits. Research prospective funders and other resources;
Team Leadership: Convenes OPAL's Fundraising Team, setting agendas, managing quarterly Team goals, and taking on or delegating tasks.

INDIVIDUAL DONOR FUNDRAISING AND EVENTS (40%)

Annual Event: Lead a team of staff and volunteers to organize and execute the annual Movement of Movements event, with goals of raising funds, and increasing the profile of OPAL as a social justice movement hub in Portland;
Major Donors: Manage the annual major donor campaign; support donor solicitation activities; research donor information;
Grassroots donors: Growing OPAL monthly sustainer base; design and implement donor cultivation events and membership activities to generate low-donor and membership support;
Database management: Maintain donor database and research donor info.

ORGANIZATIONAL LEADERSHIP (10%)

Budgeting: Participate in creating the organization's budget. Draft and present a detailed yearly fundraising plan that supports a stable, powerful team, including foundation grants, government contracts, individual, and corporate giving. Lead the organization in sustaining program budgets based upon available resources and secured funds;
Thought Leadership: As a Manager, take accountability to drive and ensure the success of the organization, achieve our mission, and fulfill our strategic imperatives.

OPERATIONS AND SYSTEMS (10%)

Personal Financial Management: Responsible for reporting and analysis of personal and program expenses.
Position responsibilities include other duties as assigned to meet the mission, vision, and values of OPAL Environmental Justice Oregon.
Qualifications: These desired qualifications and experiences are preferred, but all candidates who are capable of completing the work and meeting the required goals of the position are encouraged to apply:
2+ years in nonprofit fundraising or a similar field
A track record of developing and maintaining successful working relationships with and among a diverse group of stakeholders, with broad cultural awareness
A demonstrated commitment to meeting high standards and a track record of accomplishments in donor cultivation, fund development, administration and management
The ability to multitask, prioritize and problem-solve as an independent thinker, while working collaboratively to achieve greater results
An understanding of, commitment to and ability to effectively communicate environmental and social justice.
Attention to detail, strong verbal and written skills.
Formal education or certification in nonprofit administration.
1+ years in a leadership or supervisory position
Bilingual skills (particularly Spanish)
How to Apply:
If interested in applying for this position, please submit a résumé and cover letter (attached as PDFs) to: info@OPALpdx.org
Please include the posting you are applying for in the subject line;
In your cover letter, please indicate how you heard about this position and describe your interest in this position, as well as how you are directly impacted by the issues that OPAL organizes around;
Include specific examples about how you or your experience has supported an organization's Development strategy.
OPAL's mission is to build power for environmental justice and civil rights in our communities. OPAL is a movement building organization and believes in the Principles of Environmental Justice and the Jemez Principles for Democratic Organizing, and commits to building a team that reflects the communities most impacted by environmental racism.
OPAL is an equal opportunity employer. BIPOC (Black, Indigenous, and People of Color), transit-dependent, low-income, LGBTQ, people with disabilities, women and/or people who have personal experience of environmental injustice are strongly encouraged to apply. All applicants must be committed to eradicating anti-Black racism.
Please feel free to reach out with questions regarding the application process, or for any assistance needed.
WHEN APPLYING: Be sure to indicate that you saw this information at UNIONJOBS.COM.