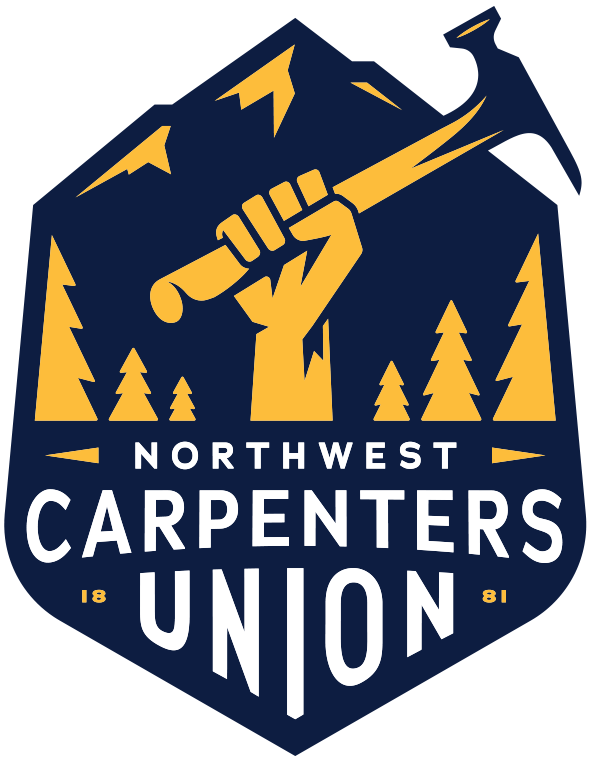 Carpenters Local Union 2949

Bookkeeper / Office Administrator
Based in Roseburg, OR
Carpenters Local Union 2949 is seeking a qualified Bookkeeper/Administrative Assistant to work with our Office Manager in our office in Roseburg, Oregon. We are a local union representing @2500 members who work in wood products industries.
Responsibilities include:
Answer & route email and phone inquiries.
Apply the methods and techniques for organizational planning, standard principles of accounting and bookkeeping, Federal State and local financial regulations and laws, methods of efficient administrative record keeping, report preparation and presentation.
Process incoming funds, record & create deposits.
Weekly payroll and tax reports (State & Federal, LMRDA, UBC Bond Report)
Quarterly tax reports (State & Federal)
Annual tax reports (State & Federal)
Accrue and report monthly employee benefits and International union dues reports.
Maintain and assist in monthly and annual budget
Maintain financial records and reports in QuickBooks Pro
Receive, record and process all invoices and expenses
Maintain the Local social media account, including Facebook and monthly newsletter
Maintain and develop Stewards Manual and Member Resources including organizing annual Steward Training, 4th of July Picnic and assist with other educational training as needed.
Filter calls/emails as needed regarding member questions for Union Representatives.
Back up the Office Manager as needed.
Other duties as assigned.
Minimum Qualifications
Degree (Associates or other) and CPA/accounting certification;
Five years' experience with office mgmt/bookkeeping functions;
Project management skills, ability to self-initiate tasks;
High degree of judgment, analysis and complex decision-making skills;
Accounting experience using QuickBooks
Ability to work effectively without supervision
Experience/background with unions preferred
Full understanding of standard accounting principles, concepts, systems, processes and terminology;
Ability to work with little to no supervision;
Good public relations skills including ability to remain calm and professional;
Ability to learn new procedures, technological and equipment operation;
Ability to handle a complexity of tasks and carry out detailed instructions in a timely manner;
Ability to communicate effectively with coworkers and members;
Accurate data entry.
Strong commitment to the Labor Movement, social justice and principles of Diversity, Equity and Inclusion.
Candidates with bilingual or multilingual skills are encouraged to apply.
To Apply:
Please send a cover letter and résumé to: Local2949UBC@gmail.com.
WHEN APPLYING: Be sure to indicate that you saw this information at UNIONJOBS.COM.