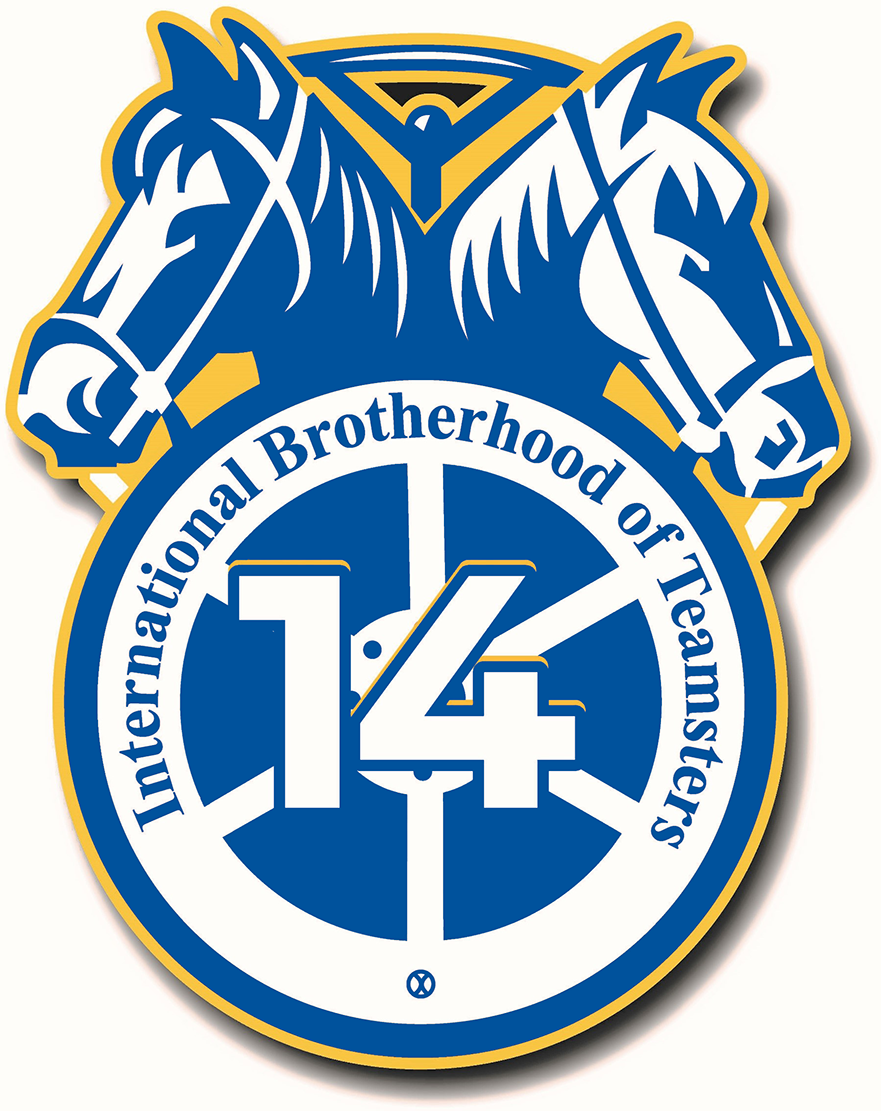 Teamsters Local 14

Digital Communications / Campaign Communications Specialist
Based in Las Vegas, NV
This position is responsible for coordinating the day-to-day operations of digital programs and tools. This includes the union's media platforms, External Organizing campaign websites and all Literature, text messaging and social media pages. This position also collaborates with various staff, create and maintain digital content used to support legislative, political, organizing, and fundraising communications. Additional duties include:
DUTIES:
Supports the technology, infrastructure and design for digital content distribution tools, including email, front-end web, text messaging and social media.
Leads the study of and recommends enhancements to preserve and improve the integrity, functionality, and usability of digital communication tools.
Provides support and training to Staff, specifically as related to digital tactics and strategy.
Works to ensures standard and useful analytics are being collected.
Provides analysis and digital campaign metric reports to evaluate online content performance and reach. Makes recommendations based on this analysis.
Performs other duties as required to support the Local
REQUIREMENTS:
Education & Experience:
Graduation from an accredited four-year college or university with course work in in web development, computer programming, communications, journalism, political science or liberal arts.
A minimum of Two (2) years of experience in in digital communications including email marketing, social media management, front-end web development, text messaging, and content development related to advocacy focused campaigns, or any combination of education and experience.
Skills:
Considerable knowledge and skill in applying digital design principles and methods, applications and software such as Adobe Photoshop and other relevant applications in the Adobe Creative Suite, Microsoft Office and online collaborative tools and other web authoring, design and project management software.
Experience in applying best practices in Information Architecture and User Interface design, and HTML coding skills with knowledge of CSS, JavaScript, and database management.
Experience with SMS texting software. Experienced in the use of multiple content management systems including content entry, editing, workflow and publishing to be able to evaluate efficacy/efficiency of software, troubleshoot and recommend critical changes as may be required.
Proven ability to work across multiple operating system platforms (e.g. Mac and Windows OS)
Experience in the use of Customer Relationship Management tools such as Action Network; FTP tools to publish content to externally hosted sites; and domain name and web server management.
Travel and Work Hours:
Occasional weekend work. Traditionally Monday - Friday 8:00 am – 4:00 pm
To Apply:
Please submit résumé and cover letter to jgateley@teamsters14.com
WHEN APPLYING: Be sure to indicate that you saw this information at UNIONJOBS.COM.