Unit of Work

Organizers
Everybody Deserves a Union (EDU) Fund
Remote / National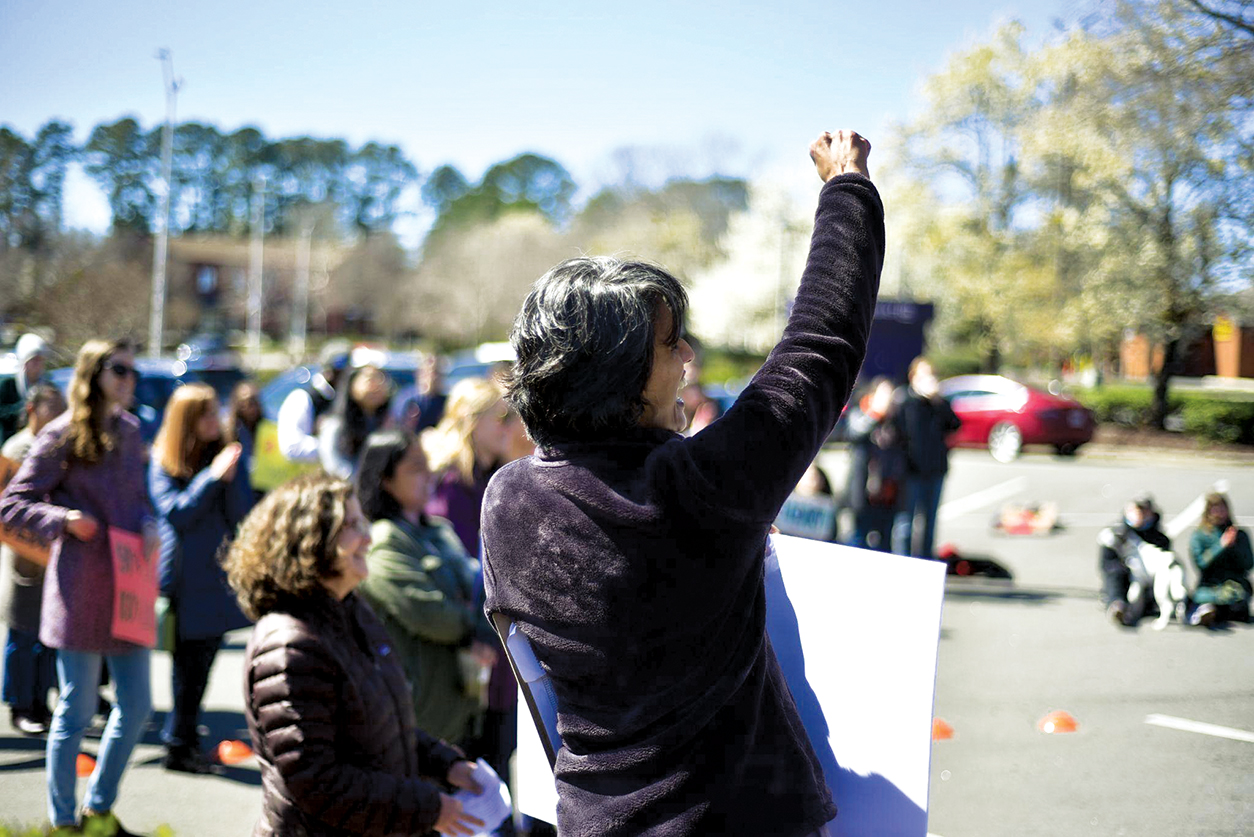 The purpose of the Everybody Deserves a Union (EDU) Fund is to support workers and organizers in forming independent unions in workplaces that otherwise would have limited support or resources. To do this, we are devoting resources (monetary, legal, software, and professional organizing) to promising union recognition campaigns at private sector workplaces (see criteria below). The EDU Fund will distribute a bi-weekly stipend to approved organizers who identify and commit to supporting the recognition campaign of an eligible workplace.
Deadline for Submission: September 30th, 2022
Applications will be reviewed as they are received and priority will be given to earlier applicants.
Program Process
Submit initial application/explanation of interest (name, experience union organizing, brief description of workplace organizing target, number of workers, location, industry, current organizing status)
The Organizer attends an orientation to learn about Unit, the fund, and ensure they meet the requirements to begin.
The Organizer presents an organizing campaign plan to the Director of Organizing at Unit. The applicant will need to estimate the total campaign timeline.
When the campaign is greenlit, the organizer receives a $500-per-week stipend to lead an organizing campaign at the workplace. A minimum of 5 hours per week is expected to push the campaign forward. Legal and labor advisors will be provided to support the campaign on an as-needed basis. Larger campaigns may be supported with more resources, including multiple organizers.
The Unit team will review organizing campaign plan metrics and workplace criteria to determine whether or not to continue providing funding, with Unit's sole discretion. Unit will use our best effort to transition discontinued campaigns to other forms of support. Funds will be renewed on a monthly basis, pending review.
When the union is recognized and, either voluntarily or through an NLRB election, leadership of the union will govern and get to decide whether or not to affiliate with a national union, remain independent and continue working with Unit, or remain independent but discontinue relationship with Unit. If the workplace continues to work with Unit, staff will support them through the formation process and contract negotiations. At this point, the Organizer may be offered a position to continue supporting the workplace.
Regardless, upon winning recognition, the Organizer will have the option to receive a $500 per week stipend for 1 month to fund a search for another campaign to present for follow-on funding.
There is no maximum to the number of campaigns a single Organizer may apply for, or receive. However, the goal of this fund is to expand resources available to organizers and develop organizers in underrepresented areas - not replace full-time union jobs.
Initial Screening Requirements
Organizer (Applicant)

Has supported at least one workplace through union recognition as a lead organizer
Does not work at the workplace where the campaign is underway
We encourage organizers from traditionally underrepresented or oppressed backgrounds to apply

Workplace/Target
Approval Process
Submit an initial screening application
Applications will be accepted on a rolling basis
All applicants will receive a response within two weeks, with either provisional approval or an explanation of the denial
Upon initial approval of the screening form, applicants must attend an orientation session with Unit's Organizing Director and submit an organizing plan (using Unit's template which will be provided)
Funding period will begin upon approval of organizing plan
Ongoing Expectations
Submit weekly reports based on organizing plan
Use Unit tools to track support and collect authorization cards
Stay in regular communication with Unit advisors
Questions?
WHEN APPLYING: Be sure to indicate that you saw this information at UNIONJOBS.COM.