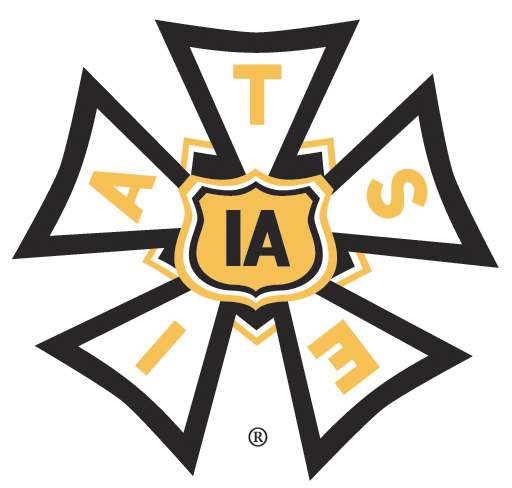 IATSE
International Association of Theatrical and Stage Employees

Administrative Assistant
Based in New York City, NY
The International Alliance of Theatrical Stage Employees (IATSE) is the largest trade union representing behind-the-scenes workers in all facets of the entertainment industry in the United States and Canada.
Department: Administrative Department (President's Pool)
Reporting to: Director of Human Resources and Operations
Job Type: Full-time
Location: New York, New York
Description of Duties (including, but not limited to):
Generate correspondence
Operate office equipment such as fax machines, copiers, and phone systems, and use computers for spreadsheet, word processing, database management, and other applications
Upkeep of filing system.
Assist in overflow work and projects for the Stagecraft Department, i.e, processing contracts, general administrative work, project related assignments
Cover the desk of the Executive Assistant to the President
Cover and assist with reception duties by answering telephones, giving information to callers, taking messages, and/or transferring calls to appropriate individuals
Assist in overflow clerical work for the Education and Training Department
Assist in projects for the Communications Department
Assist the General and Associate Counsels as needed
Assist the Coordinator of the Immigration Department with expedited and normal petitions
Contribute to team effort by working collaboratively with others to ensure that work/assignments are completed in a timely manner.
Applicant must be flexible and willing to assist as needed
Benefits:
Dental insurance
Health insurance
Vision insurance
Life insurance
Paid time off
Parental leave
Retirement plan
COVID-19 considerations:
APPLICANT MUST BE FULLY VACCINATED FOR THE COVID-19 VIRUS and adhere to all rules and regulations as mandated by governmental agencies and office procedures and processes.
To Be Considered:
Please send a résumé to: resumes@iatse.net, with the subject line "IATSE Administrative Assistant".
The IATSE is looking to fill this position immediately so applications will be considered on a rolling basis.
WHEN APPLYING: Be sure to indicate that you saw this information at UNIONJOBS.COM.