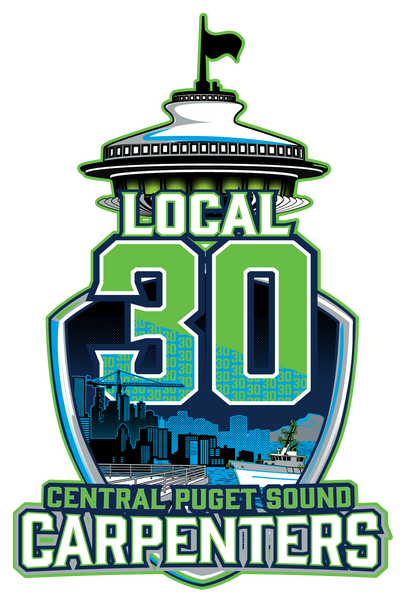 Central Puget Sound Carpenters Union Local 30

Bookkeeper / Administrative Assistant
(Full-Time)
Based in Renton, WA
35 HOURS PER WEEK, (7 hours per day) 10:00 AM – 5:00 PM, Monday through Friday (hours and times subject to change). Training hours will vary.
Central Puget Sound Carpenters Union Local 30 is located in Renton, Washington representing approximately 4000 members working in the construction industry.
Position Overview:
This position will require bookkeeping and administrative assistant duties.
Responsibilities:
Answering telephones
Filing
Setting up new members, and inquiries via telephone, or in person
Attend to members' requests
Utilize a membership system to enter payments, make change, and balance daily receipts
Payroll processing
Issue checks for payables
Monthly bank reconciliation
Prepare agendas and type minutes for Executive Board Committee/membership meetings
Assist with annual audits and budget, generate various reports and provide back-up documentation to the Financial Secretary for approval
Requirements and Qualifications:
Knowledgeable with Microsoft Office (Word/Excel)
Two or more years of QuickBooks experience
Ability to work with diverse group of individuals in a tactful, diplomatic and sensitive manner, including individuals who may be angry and/or difficult.
Requires strong organizational skills and the ability to work independently and with others.
Ability to multi-task with frequent interruptions and attention to detail.
Bilingual (English/Spanish) a requirement. Must be able to read and write Spanish.
A commitment to the Labor Movement and a sense of humor.
Full COVID Vaccination and boosters are a requirement.
Once a month this person is required to work 1.5 hours overtime for Local 30's Monthly Membership Meeting.
Wages: per Union Contract
Full Health Benefits & Pension
Paid Sick Leave, Vacation
This is a Union position and requires membership after 30 days
To Apply:
Send résumé and cover letter to: 30@northwestcarpenters.org, including vaccination record.
WHEN APPLYING: Be sure to indicate that you saw this information at UNIONJOBS.COM.