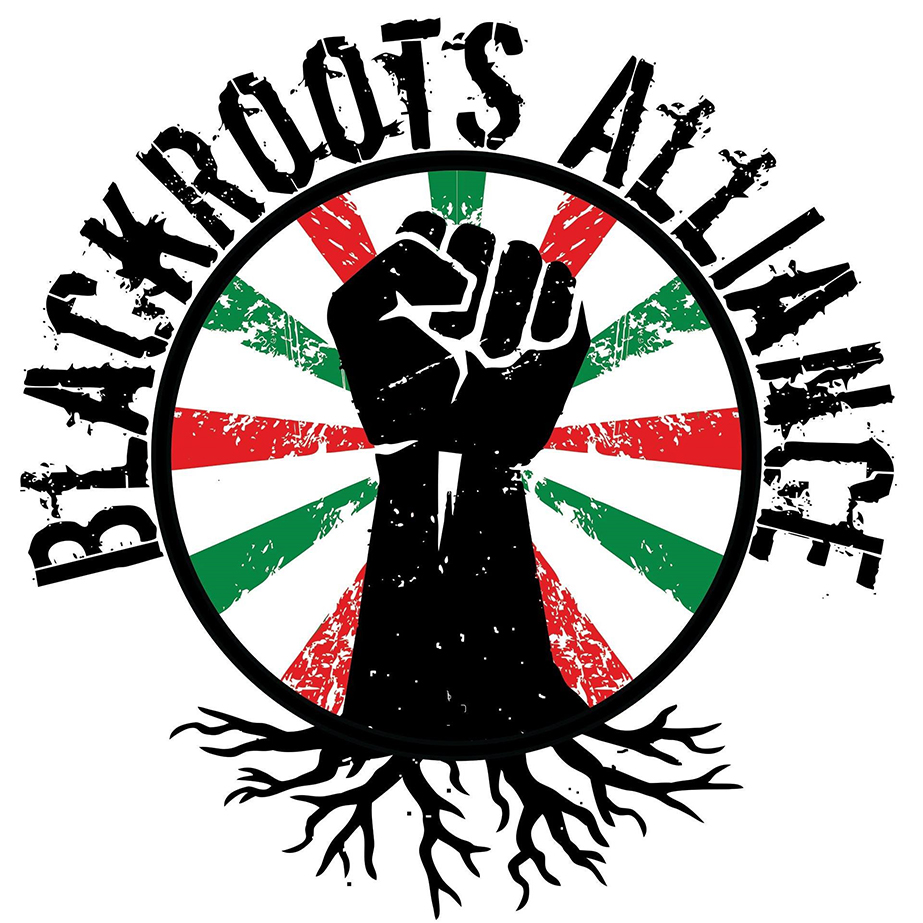 BlackRoots Alliance

Organizing Director
Black Lives Matter Chicago
Based in Chicago, IL
Position: Organizing Director
Project: Black Lives Matter Chicago
BlackRoots Alliance is an organization committed to the safety and liberation of all Black people, promoting Black leadership and Black-centered community transformation as we work collectively to build social, economic, and racial justice, heal our communities and fundamentally transform our society.
We are hiring for the next Organizing Director of the fiscally sponsored project, Black Lives Matter Chicago. Black Lives Matter Chicago is an intersectional vehicle that values Black people and our right to self-determination; fighting for justice with families most impacted, while working to create just and equitable systems.
The Organizing Director has a leadership position within BLMChi and is the person vested with responsibility for driving BLMChi's organizing program with members, all levels of leadership, and allied partners. This position reports directly to BLM Chicago's Leadership Team and works for BLM Chicago.
Job Responsibilities:
Campaigns: Creates and administers organizing plans, works with field and campaign organizers to ensure campaign success, works directly with members in order to have members engaged in campaigns
Organizing Culture: Develop and/or adopt organizing models that work for community members; set and enforce organizing campaign standards
Recruitment: Regularly go into the field to model standards and behaviors, as well as check-ins with field staff, ensure that all membership recruitment, membership turnout goals are being met
Fundraising: Contributes to organizational fundraising goals through direct membership, grassroots fundraisers, and/or major donors, has fundraising goal to be determined in partnership with Leadership Team
Staff Management: Run daily meetings and pieces of training with the staff to help them meet the goals and hold them accountable. In collaboration with the Executive Director and other members of the Leadership Team, support the effective supervision, planning, evaluation, and professional development for all staff.
Administration: Carefully track and input data. Generate weekly reports, and communicate regularly with local, state, and national allies about the progress of the work. Creating weekly reports of new members, dropped members, # of new contacts, actions, meetings, turnout, and other reports as requested by the Executive Director
Evaluation: Drive the organization's efforts to evaluate the impact of the work and the follow-up engagement of new members.
Coalitions: Will be asked to attend many coalition meetings, in lieu of or with the Executive Director, must have a mind for power building and understand coalition dynamics
Other roles: Other roles and responsibilities as assigned by Executive Director
QUALIFICATIONS:
2-3 Years labor, political, or community organizing experience
Experience with at least 1 campaign cycle (from demand development to win/lose)
Demonstrated leadership ability
Exceptional ability to communicate complex topics into accessible language
Experience developing public policy campaigns
Experience supervising canvassers and organizers
Ability to have a power analysis
Analysis of social justice landscape in Chicago
Compensation:
$55,000/yr., with medical, dental, and vision benefits
COVID-19 Restrictions:
The position is hybrid, with some remote and some in-person requirements
To Apply:
Please send a cover letter detailing your commitment to racial, social, and economic justice, along with your résumé, to: info@blackrootsalliance.org.
WHEN APPLYING: Be sure to indicate that you saw this information at UNIONJOBS.COM.