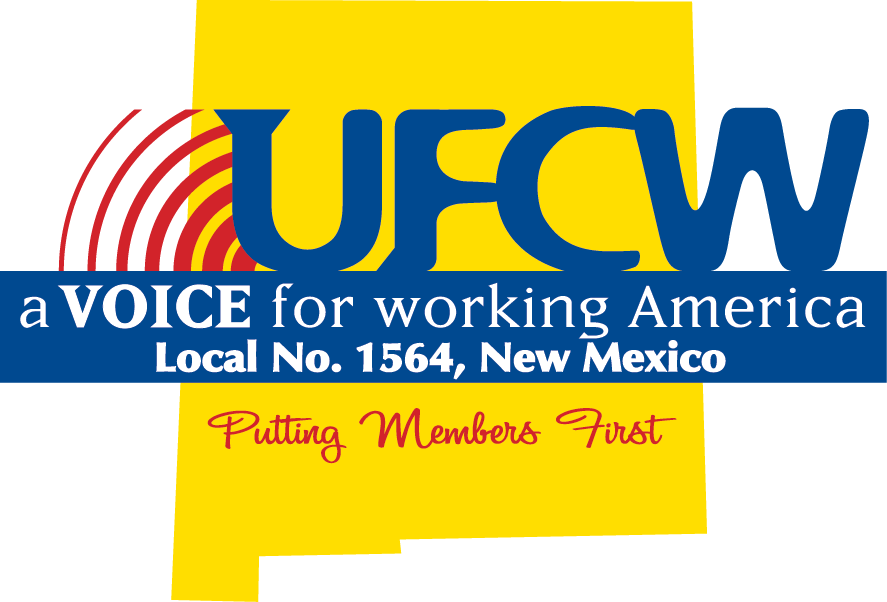 UFCW Local 1564, New Mexico

Union Business Agent
Based in Albuquerque, NM
Salary: $35,000 – $50,000 based upon experience; job in Albuquerque, New Mexico
Probationary Period: 180 days
Minimum hours per week: 50
Union Business Agent
Job Description:
Assisting Union Grocery store workers with the enforcement of their Union contract with their employer, preparing and investigating Grievances, obtaining evidence and witness statements, confronting management and Labor Relations, acting as a liaison and mediator on non-contractual problems, day to day phone calls, text messages, and email, and following directives and special assignments from the Local Union President.
Job Requires:
An individual that is pro-Union, self-motivated, accountable, has good communication skills, good follow through, outgoing personality, good reading, grammar, and computer knowledge, and takes pride in their work and the Labor Union movement. This includes learning Labor law and review and implementation of written and signed contracts and attention to detail.
Job Benefits:
Health Insurance benefits with low $5 contribution, Co paid Pension, options to contribute in a 401K plan with 4% matching contributions, additional Pension Plan optionable, eight paid holiday per year, paid vacation starting after 6 months, and company provided vehicle after probationary period.
This is a highly visible position and is not an 8:00am-5:00pm job. Minimum hours each week is 50. Sunday is only day guaranteed to be off. If you hold strong opinions against Labor Unions or the Labor Movement, this job is not for you.
To Apply:
Interested candidates should fax their résumés to hiring manager at: 505-262-6626.
WHEN APPLYING: Be sure to indicate that you saw this information at UNIONJOBS.COM.