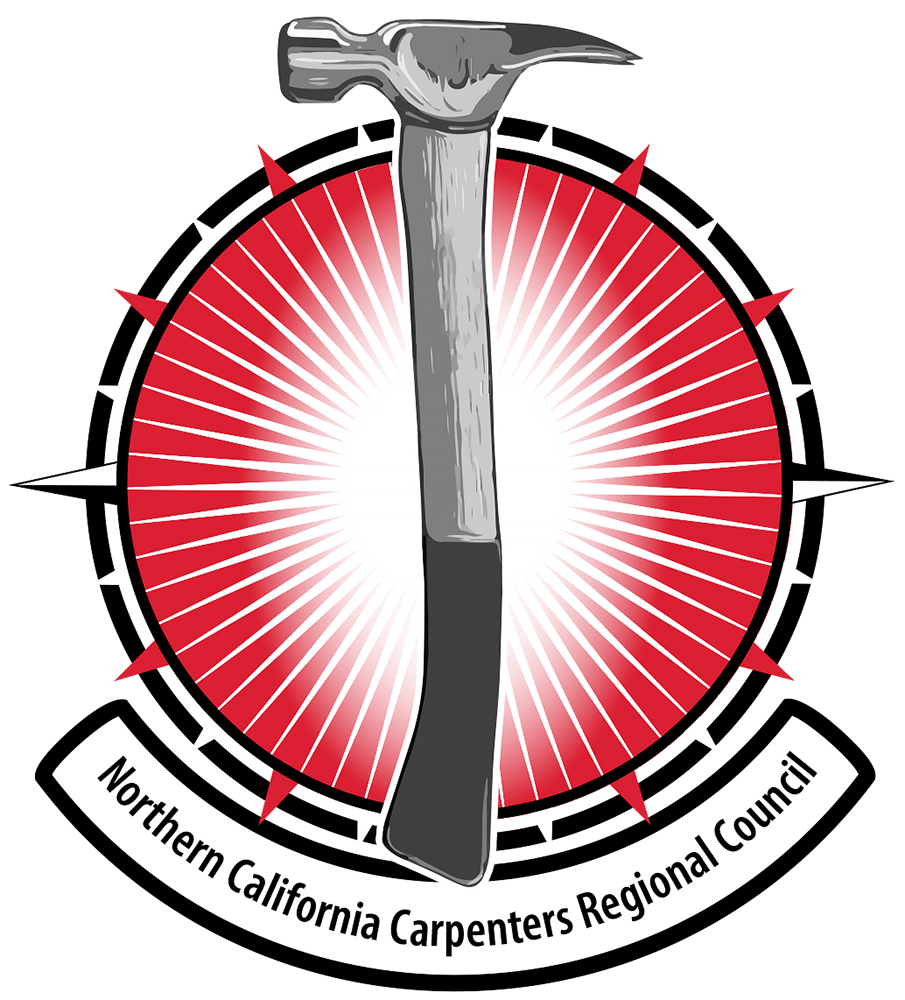 NCCRC
Northern California Carpenters Regional Council

Researcher
May be based in Oakland, San Jose, or Sacramento, CA
The NCCRC is a union organization committed to meeting the challenges facing workers who build, improve, and maintain northern California's schools, offices, infrastructure and housing. The NCCRC's Researchers work with other union representatives to win greater power, good jobs, and secure livelihoods for nearly 40,000 carpenters, drywallers, lathers, millwrights, pile drivers, modular furniture installers, scaffold-builders, and industrial carpenters throughout 46 northern California counties. The permanent position may be in Oakland, San Jose, or Sacramento. Training during a probationary period will take place in Oakland and remotely. The union seeks candidates who are prepared to make a long-term commitment to the working men and women represented by the NCCRC. The position is available immediately.
REQUIREMENTS
Bachelor's degree – advanced degrees or equivalent a plus
Four-plus years of full-time research-analysis experience or strategic campaign experience
Ability to exercise individual discretion & initiative while working within a team with a chain of command
Ability to juggle multiple projects, tight deadlines, and occasionally irregular hours
Travel within the 46 northern counties of California (driver's license required); less frequent out-of-state travel
QUALIFICATIONS
Demonstrated commitment to building the power of working people
Experience mining information from public and private datasets and records
Strong information collection, management & analysis skills
Demonstrated ability to plan and execute research, including research into operations of industry sectors, individual companies, and regulatory/policy bodies
Demonstrated ability to convert research findings into actionable campaign strategies and tactics
Excellent skills in presenting complex information clearly and concisely, including through memoranda, presentations, and reports with data visualizations
Experience writing issue & policy briefs & reports is a plus
Experience creating spreadsheet models is a plus
Experience with construction project management and/or regional and city planning is a plus
SALARY & BENEFITS
This FLSA-exempt position's salary is scaled to the year-round full-time equivalent of a northern California Bridge Builder/Highway Carpenter journeyperson's wages (approximate starting salary as of August 2021: $114,000). Compensation adjusts parallel to the Carpenters master labor agreement. Excellent fringe benefits include a family health plan, defined contribution and defined benefit retirement plans, holidays, and paid time-off. A vehicle is provided for job-related travel, with an option for personal use. The NCCRC provides training that advances the organization's mission.
TO APPLY
Email a cover letter and résumé to: slittlehale@nccrc.org. Indicate experience and skill level with research sources, tools and software, including website design & data analysis software. Indicate languages spoken.
The Northern California Carpenters Regional Council is an equal opportunity employer and encourages qualified people of all backgrounds to apply. If you are offered and accept the position, you will not be permitted to start work until you complete the Form I-9 and present document(s) required by Form I-9.
WHEN APPLYING: Be sure to indicate that you saw this information at UNIONJOBS.COM.