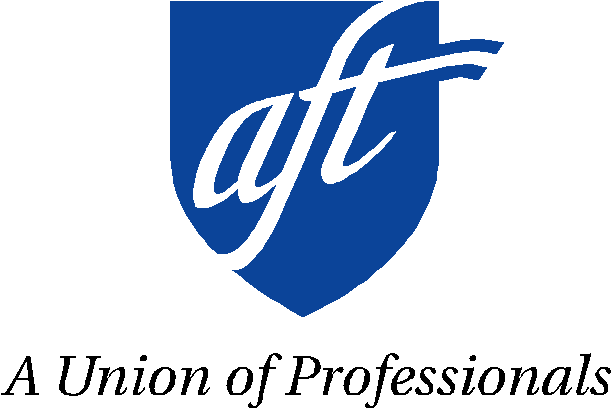 American Federation of Teachers

Assistant Director
AFT Health Issues Department
Based in Washington, DC



[Headquarters]
Unit: AFT Staff Union (AFTSU)
Supervisor: Sr. Director of Health Issues
Salary: $113,712
The American Federation of Teachers is a union of professionals that champions fairness; democracy; economic opportunity; and high-quality public education, healthcare and public services for our students, their families and our communities. We are committed to advancing these principles through community engagement, organizing, collective bargaining and political activism, and especially through the work our members do. The AFT believes that a culturally diverse workforce advances our mission and we strongly encourage applications from under-represented communities of workers.
Position Summary:
Under the direction of the department director, the Assistant Director assists with: advocacy and issue campaigns; researching and writing materials; summarizing current issues confronting our members; contributing to and advancing the division's occupational safety and health programming; developing and conducting educational programs, conferences and meetings; tracking industry and policy developments affecting AFT members; and representing the department at meetings and conferences.
Position Responsibilities:
Track industry changes that will impact the safety and health of AFT members;
Develop programming, resources and strategies to empower affiliates and members to identify and address occupational health risks in the workplace;
Provide ongoing technical assistance on a variety of health and safety issues to members, leaders and participants in training programs;
Conduct and analyze technical research as needed to support project initiatives;
Assist and consult with affiliates and other AFT staff in addressing occupational health and safety hazards and risks in our members' workplaces;
Work with affiliate leaders and other AFT staff in developing health and safety campaigns at the state and local levels;
Create materials designed to educate affiliates and members about workplace safety rights, workplace hazards, responding to unsafe working conditions or incidents; and developing plans for addressing workplace hazards;
Develop and conduct training programs for affiliates, leaders and members on workplace health and safety issues;
Identify and apply for relevant grant opportunities; develop and implement grant-funded programming;
Represent the department at various national meetings and conferences;
Monitor health and safety policy at state and federal levels; and
Other duties as assigned.
Primary Knowledge, Skills and Abilities:
Demonstrated knowledge of OSHA standards and regulations;
Excellent written and verbal communication skills, including experience conducting presentations;
Degree in occupational health and safety or related public health discipline and/or extensive experience in occupational safety and health, including training and/or investigations;
Experience in developing union occupational safety and health training programs;
Ability to translate technical information into lay-terms;
Extensive knowledge of standards and regulations related to worker safety and health;
Demonstrated research, writing, presentation and analytical skills;
Understanding of the AFT and/or its affiliates is a plus;
Industrial hygienist is desirable;
Grant-related experience is desirable;
Background in organizing, union representation or political action is desirable; and
Basic fluency in Spanish is desirable.
How to Apply:
Applicants should submit a cover letter and résumé to the director of human resources via the following link:
https://www.appone.com/MainInfoReq.asp?R_ID=3685147.
WHEN APPLYING: Be sure to indicate that you saw this information at UNIONJOBS.COM.