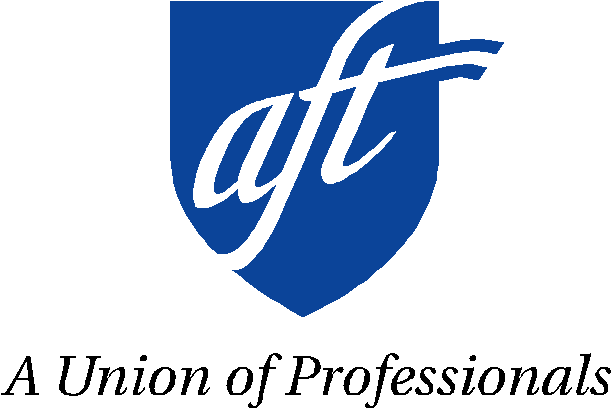 American Federation of Teachers

Senior Associate
Research & Strategic Initiatives Department
Based in Washington, DC



[Headquarters]
Unit: AFT Staff Union (AFTSU)
Supervisor: Manager, Research & Strategic Initiatives Department
Salary: $91,939
The American Federation of Teachers is a union of professionals that champions fairness; democracy; economic opportunity; and high=quality public education, healthcare and public services for our students, their families and our communities. We are committed to advancing these principles through community engagement, organizing, collective bargaining and political activism, and especially through the work our members do. The AFT believes that a culturally diverse workforce advances our mission and we strongly encourage applications from under-represented communities of workers.
Position Summary: Under the direction of the manager, the Senior Associate will prepare in-depth strategic research on corporations, non-profits and industries. This work will include analyzing of industry trends, financial health, corporate ownership, and governance, to support organizing and campaign strategies in the healthcare sector. The senior associate will be responsible for helping to build strategic campaigns around their research findings. While the position will primarily be focused on the healthcare sector, the senior associate will be occasionally tasked with responsibilities outside of that constituency. This position will be based in Washington, DC, with an expectation of in-office work at the end of the coronavirus pandemic.
Position Responsibilities:
Work independently and with other researchers to conduct research companies and other organizations using a wide variety of databases, internet sources and published information.
Distill research into concise reports for use in organizing and contract campaigns.
Write reports, profiles and other materials for publication by the AFT.
Analyze CMS cost reports and state-level reporting for hospitals and healthcare facilities.
Present materials to AFT affiliates, AFT staff and allied organizations.
Train members and activists in basic research skill; liaise with research committees during organizing and contract campaigns.
Develop contacts within organized labor with individuals who share similar responsibilities for the union.
Represent the AFT at meetings and conferences as assigned.
Primary Knowledge, Skills and Abilities:
Experience or skills in corporate or industry research, in financial analysis, due diligence or investigative journalism.
Experience analyzing annual financial reports, cost reports, SEC filings, and non-profit annual reports.
Demonstrated understanding of how health systems operate, including how hospitals are financed, regulated, and governed.
Experience analyzing CMS cost report data is required.
Strong writing, organizational and interpersonal skills.
Experience providing research support for organizing and first-contract campaigns in the healthcare sector.
Experience with internet research, including Lexis-Nexis, familiarity with various business and industry data sources, as well as the Freedom of Information Act and its state analogues is preferred.
Experience with databases, spreadsheets and word processing software, including MS Excel and Word, to conduct appropriate analyses of data, prepare information and materials. Experience with SQL and/or other relational databases or advanced data analysis is a plus, but is not required.
Strong commitment to the goals and values of the labor movements.
Bachelor's degree or equivalent work experience and demonstrated writing proficiency.
Prior experience as an employee of a union or a member or volunteer activist in a union is preferred, as is knowledge of AFT constituency industries.
Work Environment:
The work is generally performed in an office environment, but also requires some out-of-town travel. This position is located at the national headquarters office in Washington, DC.
How to Apply:
Applicants should submit a cover letter and résumé via the following link: https://www.appone.com/MainInfoReq.asp?R_ID=3685057.
WHEN APPLYING: Be sure to indicate that you saw this information at UNIONJOBS.COM.