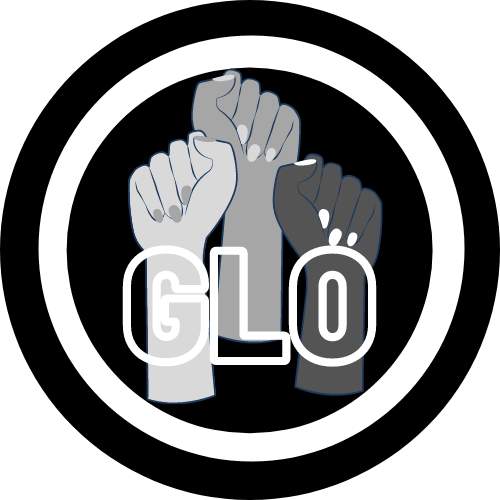 Graduate Labor Organization
(RIFTHP – AFT Local 6516)

Full-Time Field Organizer
Based in Providence, Rhode Island
(Brown University)
The Graduate Labor Organization (RIFTHP-AFT Local 6516) is a growing, member-run union of 1000+ graduate workers at Brown University in Providence, RI. By organizing a union, we have transformed the nature of our work lives. To continue advancing our vision of justice in higher education, our local needs a second skilled, full-time employee. We are thus seeking to hire a full-time Organizer, who could start work as soon as possible.
Duties
Talk with workers one-on-one to build support and develop leaders: help us keep our union member-run, despite the short length of employment inherent to graduate labor
Manage data on multiple platforms
Coordinate with rank-and-file and elected leaders in our union
Frequent in-person meetings around Brown's campus in Providence, RI – evening hours are often necessary.
Background
One-on-one organizing conversation skills are required.
Experience processing grievances, and familiarity with labor law, is a huge asset.
At least one year of intensive experience helping to run or form a union. We highly encourage applications from workers who organized or served as grievance officers in their own unions and are now seeking their first union staff position.
Pay & Benefits
We respect staff as fellow workers and aim to offer a good career. Starting salary is $62,542, or more depending on experience, with paid vacation and a good health plan.
How to Apply
Please send your CV to: president@glounion.org, and include in your email what attracts you to work for our local.
WHEN APPLYING: Be sure to indicate that you saw this information at UNIONJOBS.COM.