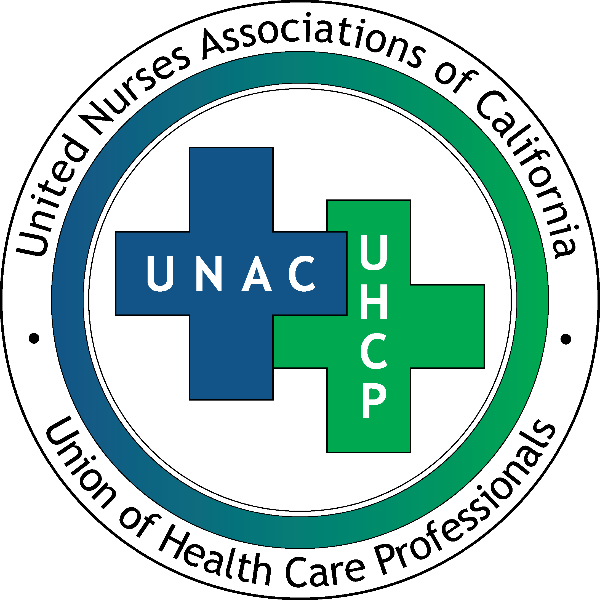 United Nurses Associations of California
Union of Health Care Professionals

Administrative Assistant
Based in Hawaii
POSITION SUMMARY:
The Administrative Assistant provides administrative services in support of the UNAC/UHCP membership and staff to accomplish the organizational goals.
ESSENTIAL DUTIES (include but are not limited):
Examples provide a general summary of the work required and should not be treated as a total and complete list of expected duties to be performed by employees in this classification.
Provide and coordinate administrative support to UNAC/UHCP office and staff.
Utilize various data systems or computer programs to archive, input, import, export, track, monitor, cross-reference and report data.
Work with management to coordinate meetings, trainings, events, activities (including logistics, vendor liaison, scheduling, travel arrangements, document preparation and follow-up work).
Prepare materials, correspondence, flyers, forms, announcements, memos and other documents upon request and direction from management.
Work with management to coordinate election logistics.
Communicate with vendors and or third-parties to fulfill requests.
Maintain inventory of supplies.
Maintain office equipment. Troubleshoot basic issues and contacts technicians for repair.
Manage and distribute incoming and outgoing mail, email, and facsimiles.
Answer/transfer telephone calls and greets staff, members, and guests in a professional manner.
Archive data using conventional methods.
Prepare and send mass membership mailings.
Perform related work as assigned/required to support the mission of UNAC/UHCP DIRECTIONS AND DECISION-MAKING
MINIMUM QUALIFICATIONS:
Minimum three (3) years office/administrative work experience, or one-year temporary employment with UNAC/UHCP, or a B.A. or B.S. in a relevant field.
Ability to operate audio/visual programs.
Ability to learn new administrative skills, technology, and programs as they evolve/emerge to support the organization's goals.
Ability to prioritize, problem-solve, multi-task, and complete assignments effectively and efficiently.
Ability to take direction from management.
Proficient in using the internet as a search tool.
Competent with the Microsoft Office suite of programs: including Outlook, Word, Excel and Power Point.
Ability to work well independently and within a team environment.
Professional attitude
Self-motivated and committed to delivering high-quality work.
Ability to communicate and interact effectively with UNAC/UHCP officers and staff, affiliate leadership, union members, vendors and guests.
May be temporarily reassigned to another UNAC/UHCP office and/or project office, as needed.
Required to attend the UNAC/UHCP convention on a biennial basis.
Ability to type 45 wpm proficiently/accurately.
Ability to lift up to 25 lb. mailing trays
Background in labor movement and/or progressive movements preferred.
COMPENSATION PACKAGE
UNAC/UHCP is prepared to offer a generous and competitive salary and benefits package consistent with experience, skills and demonstrated abilities.
HOW TO APPLY:
Submit a current résumé reflecting qualifications for this position to: HR@unacuhcp.org. Please reference "Administrative Assistant - HI" in the subject line.
UNAC/UHCP is an Equal Opportunity Employer. All qualified applicants will receive consideration for employment without regard to race, color, religion, sex, national origin, disability status, protected veteran status, sexual orientation, gender identity or any other characteristic protected by law.
WHEN APPLYING: Be sure to indicate that you saw this information at UNIONJOBS.COM.