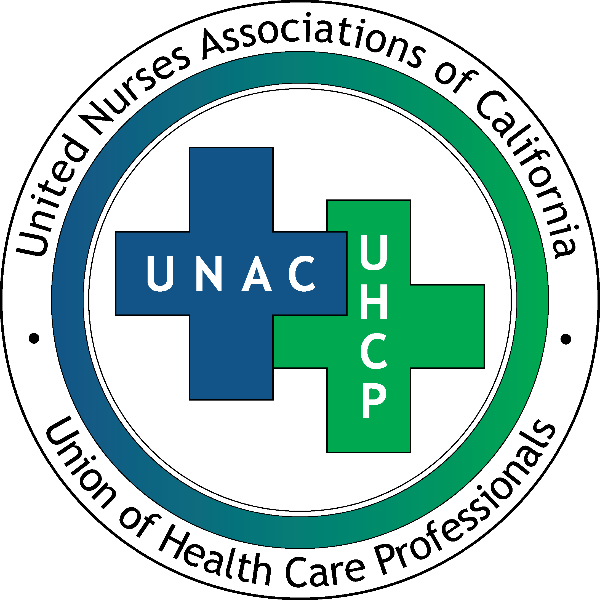 United Nurses Associations of California
Union of Health Care Professionals

Staff Accountant
Based in San Dimas, CA
POSITION SUMMARY
This position is responsible for completing the Union's financial activities, which includes accounts payable, accounts receivable, payroll, and membership dues.
ESSSENTIAL DUTIES
Accounts Payable

Inputs and issues checks for all expenses.
Inputs Affiliate voluntary deduction cards.
Generates per capita dues.
Generates membership packet labels, cards and list.
Generates year-end 1099s.

Accounts Receivable

Responsible for general receivables, Affiliate receivables, direct billings, Affiliate billings, sorting and filing of Kaiser regional reports, and sorting per diem hours report.
Reconciles PAC and Final data.
Answers main telephone when administrative staff is in meetings.
Data entry for Affiliate Labor and Management (LM) reports.

Payroll

Responsible for payroll and payroll deposits and quarterly's.
Reconciles bank statements.
Reconciles and prints employee year-end W-2s.

Convention

Responsible for staffing of the UNAC/UHCP biennial convention.

Other

Inputs dues checks.
Distributes membership packets.
Assists in preparing UNAC/UHCP financial statements.
Input of voluntary deduction cards if overabundance of cards received.
Types and files UNAC/UHCP's Treasurer's correspondence.
Answers members' finance-related telephone inquiries, on a rotating basis.
Writes letters informing members of their dues status/answer dues questions.
Performs related work as assigned/required.
This position reports to the Finance Director and works under the direction of the Finance Director and/or the UNAC/UHCP Treasurer.
MINIMUM QUALIFICATIONS
General knowledge of accounts payable, receivable and payroll. Minimum of three (3) years general accounting and financial experience with the ability to implement general accounts, or one-year temporary employment with UNAC/UHCP, or a B.A. or B.S. in a relevant field.
Knowledge of GAAP rules.
General knowledge of financial statement preparation.
Basic computer knowledge and skills, i.e., spreadsheet capability.
Ability to work well independently, manage multiple projects simultaneously and meet deadlines.
Good interpersonal skills, with a team approach.
Ability to communicate and interact effectively with UNAC/UHCP officers and staff, Affiliate leadership and Union members.
May be temporarily reassigned to another UNAC/UHCP office and/or project office, as needed.
On a biannual basis required to attend the UNAC/UHCP convention.
Willingness to learn to incorporate the Labor Standard Code with general financial procedures.
Background in labor movement and/or progressive movements.
COMPENSATION PACKAGE
UNAC/UHCP is prepared to offer a generous and competitive salary and benefits package consistent with experience, skills and demonstrated abilities.
HOW TO APPLY:
Submit a current résumé reflecting qualifications for this position to HR@unacuhcp.org. Please reference "Staff Accountant" in the subject line.
UNAC/UHCP is an Equal Opportunity Employer. All qualified applicants will receive consideration for employment without regard to race, color, religion, sex, national origin, disability status, protected veteran status, sexual orientation, gender identity or any other characteristic protected by law.
WHEN APPLYING: Be sure to indicate that you saw this information at UNIONJOBS.COM.