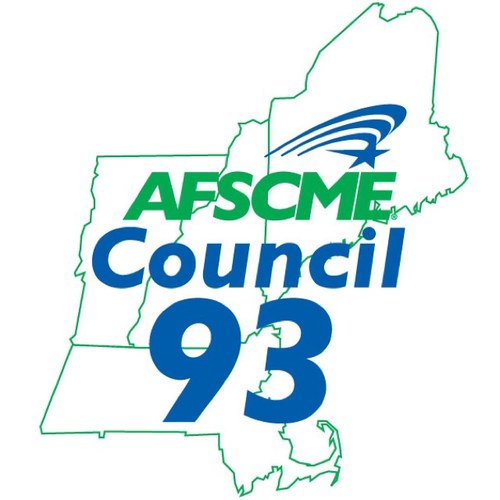 AFSCME Council 93



Assistant General Counsel



Legal Department
Based in Boston, MA
Headquarters
Salary: $87,076.90 – $120,036.47
DESCRIPTION
Provides technical services, representation and supervisory functions. Servicing a variety of local unions in Council 93's four State jurisdiction. Exercises direct supervision over, assigns work to, and reviews the performance of small number of field and clerical staff. Fills in during the absence of the General Counsel.
REQUIREMENTS
Ability to supervise, including planning and assigning work; assessing the capabilities of subordinates and available resources; controlling work through periodic reviews; determining subordinates and membership's training needs and providing or arranging for such training; identifying and developing potential field; motivating subordinates and membership to work effectively; determining the need for disciplinary action and either recommending or initiating disciplinary action.
Experience handling grievances
Proven ability to negotiate
Work with the membership and representatives of employers
Ability to speak effectively and to deal tactfully with bargaining unit members
Good written and oral communication skills
Ability to prepare reports
Ability to work with others
Ability to understand general instructions and to convey instructions to others
Knowledge of Massachusetts's, Vermont, Maine and New Hampshire public sector labor laws
Experience before the National Labor Relations Board
Travel and extended work hours may be required
Proficient with zoom and other virtual platforms, as well as basic computer knowledge
Valid Driver's License and Automobile
Drafting complaints for administrative agencies or courts
Drafting motions, memoranda and other documents for administrative agencies and courts.
Preparation of cases (interviewing, investigating, seeking out documents)
Presentation of cases before third parties, e.g., employers, arbitrators, hearing officers, judges
Assisting Coordinators in a particular area as assigned
Attending local meetings or giving talks on legal topics
Researching and answering, orally or in writing, legal questions from staff, local officers or members
Participating in consultations on strategies for staff and locals to deal with and favorably resolve problems or disputes
Other duties as may be required.
DESIRED TRAINING AND EXPERIENCE
Four years demonstrated experience in labor relations
Member of the Massachusetts Bar required
Membership in Maine, Vermont and New Hampshire bar desirable
TO APPLY
Preference will be given to internal candidates. Other individuals should send a résumé and cover letter to: Anna Owen, Executive Administrative Assistant, via email to resume@afscme93.org.
Posting Date: December 29, 2020
Closing Date: January 5, 2021
WHEN APPLYING: Be sure to indicate that you saw this information at UNIONJOBS.COM.