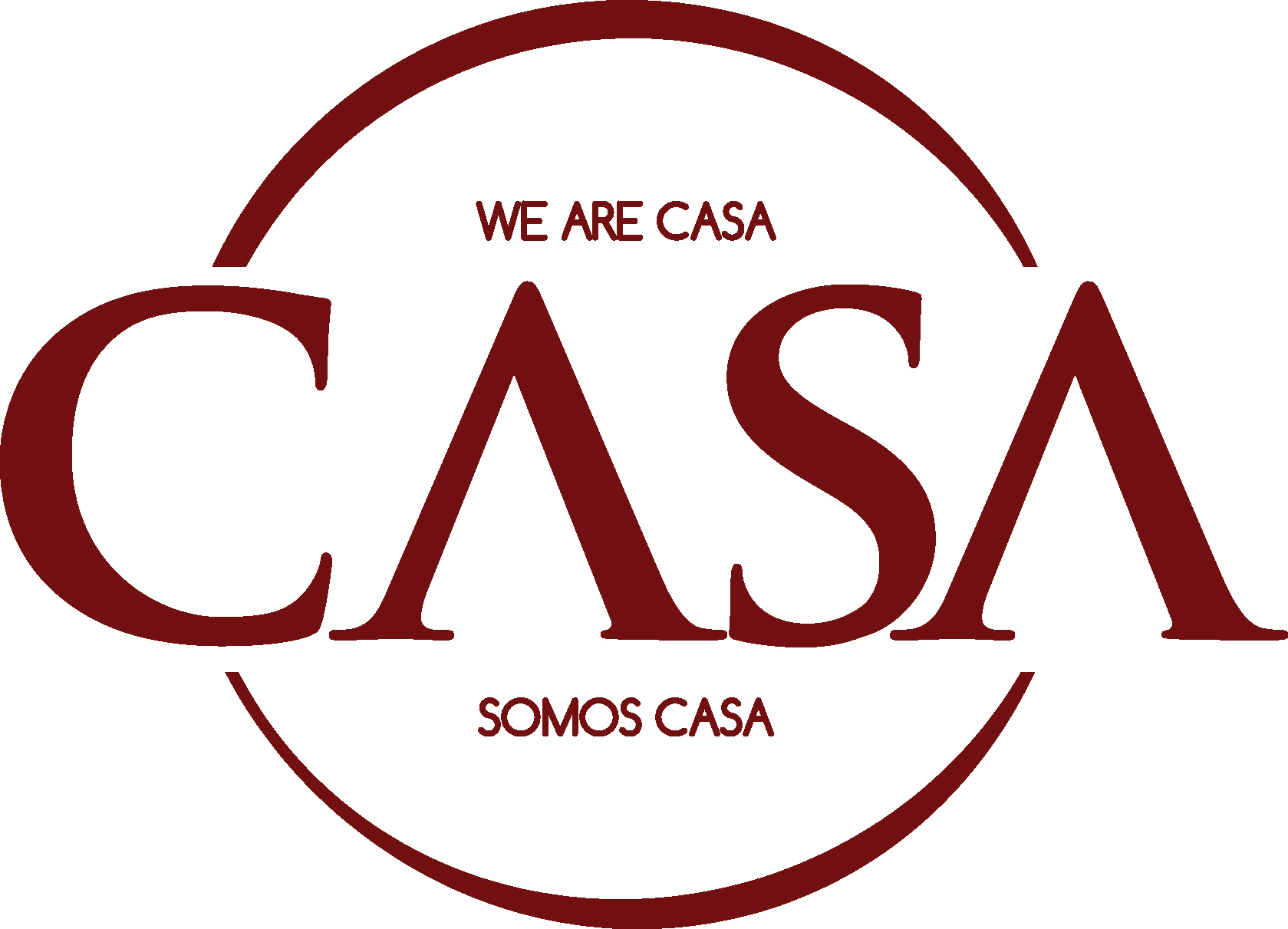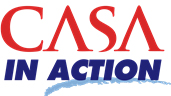 CASA
CASA In Action

Development Manager – Special Projects
Based in Hyattsville, MD

CASA & CASA IN ACTION SYNOPSIS:
CASA's mission is to create a more just society by building power and improving the quality of life in working-class and immigrant communities. We envision a future where we stand in our own power, our families live free from discrimination and fear, and our diverse communities thrive as we work with our partners to achieve full human rights for all.. CASA in Action is a separate, but related, nonprofit organization that is exempt from federal income tax under section 501(c)(4) of the Internal Revenue Code. Although CASA and CASA in Action share a common goal of supporting immigrants and low-income people in the mid-Atlantic region, each is a separate nonprofit corporation with its own board of directors. A set of employees at the two organizations, including the person filling this position, shares their time between the two organizations. This has no effect on salary or benefits.
DEPARTMENT SYNOPSIS:
Our Development Department raises funds from foundations, government agencies, individuals, corporations, congregations, unions, and partner organizations to ensure the financial sustainability of CASA and CASA in Action.
POSITION SUMMARY:
We are seeking a motivated, project-driven development professional to join our team as Development Manager for Special Projects. The Development Manager for Special Projects manages fundraising focusing on areas of expansion for the organization, currently defined as C4 electoral fundraising for CASA in Action, as well as increasing resources for Virginia and Pennsylvania programs. The Development Manager is responsible for developing and a managing a portfolio of funder relationships, providing strategic direction for fundraising for these areas, and growing funding sources through prospecting and cultivation, as well as conducting grant writing and management of those sources.
ESSENTIAL RESPONSIBILITIES:
Portfolio development: responsible for providing strategic direction and creating and implementing a plan to grow resources to support special initiative programming, currently focused on: C4/electoral programs (in CASA in Action's 3-state footprint); northern Virginia services & organizing programs; and south central Pennsylvania services & organizing programs.

Work extremely closely with CASA leadership (i.e. Director of CASA in Virginia, Sr. Director of CASA in Action, and Senior Director of Organizing and Lead Organizer in Pennsylvania) to align priorities, and steward prospects.

Staff fundraising calls with allied organizations assisting in fundraising, and lead follow-up.

Conduct prospect research on potential funders for above-mentioned special initiatives.

Design and execute a cultivation & stewardship (moves management) plan for each funder / prospective funder and adapt as needed. Plans likely to include introductory conversations, maintaining ongoing communication, organizing site visits, representing CASA at meetings and events with funders, etc.

Develop and adapt strategies to navigate interrelated funder relationships and asks.

May involve organizing donor recognition / cultivation events (i.e. funder briefings, open houses, etc.)

Grant Writing / Coordination:

Research and evaluate relevant funding announcements.

Draft and edit proposals, letters of intent, and reports to funders. Oversee full proposal submission process. Manage relevant grant/proposal paperwork including grant agreements, reports, correspondence, and payments, as well as deadlines for proposals and reports through Salesforce software.

Draft and finalize budgets for proposal submissions.

Other:

Assist in the development of the department's annual fundraising plan.

Other duties as assigned.
EDUCATION/CERTIFICATIONS:
Minimum five years of prior experience fundraising in the non-profit sector or political campaign work, preferably with a variety of skills and experiences (relationship management, grant writing, events, etc.) and experience managing a portfolio of institutional funders.

Familiarity with electoral programs and political funders / donors preferred.

Bachelor's degree required, advanced degree a plus.
KNOWLEDGE, SKILLS, AND ABILITIES REQUIRED:
Familiarity with C4, civic engagement, and electoral funders strongly preferred. Knowledge of the landscape of either (or both) northern Virginia and south central Pennsylvania funders a plus.

Strong project management skills: ability to prioritize and manage multiple tasks efficiently and meet deadlines with minimal supervision.

Strong interpersonal skills, able to communicate professionally and convincingly with donors and partners.

Excellent writing and editing skills required. Grant writing experience expected, and familiarity working with budgets highly preferred.

Highly organized and efficient, "can-do" attitude, flexibility, commitment to teamwork, high degree of personal initiative.

Detail-oriented with high expectations of the quality of work that comes out of the development department. Ability to work efficiently in a fast-paced and occasionally stressful environment.

Strong technology & database skills preferred, knowledge of fundraising databases (including Salesforce) a plus.

Fluency in Spanish a plus.

Interest in working for a social justice organization within the immigrant rights movement. Supportive of CASA and CASA in Action's mission and able to communicate the value of the mission to donors.
CASA de Maryland, Inc. and CASA in Action do not discriminate on the basis of race, color, creed, religion, gender identity, sexual orientation, gender identity, age, mental or physical disability, ancestry, marital status and national origin.
How to Apply:
Submit your cover letter and résumé through our talent portal: https://wearecasa.org/join-us/
WHEN APPLYING: Be sure to indicate that you saw this information at UNIONJOBS.COM.