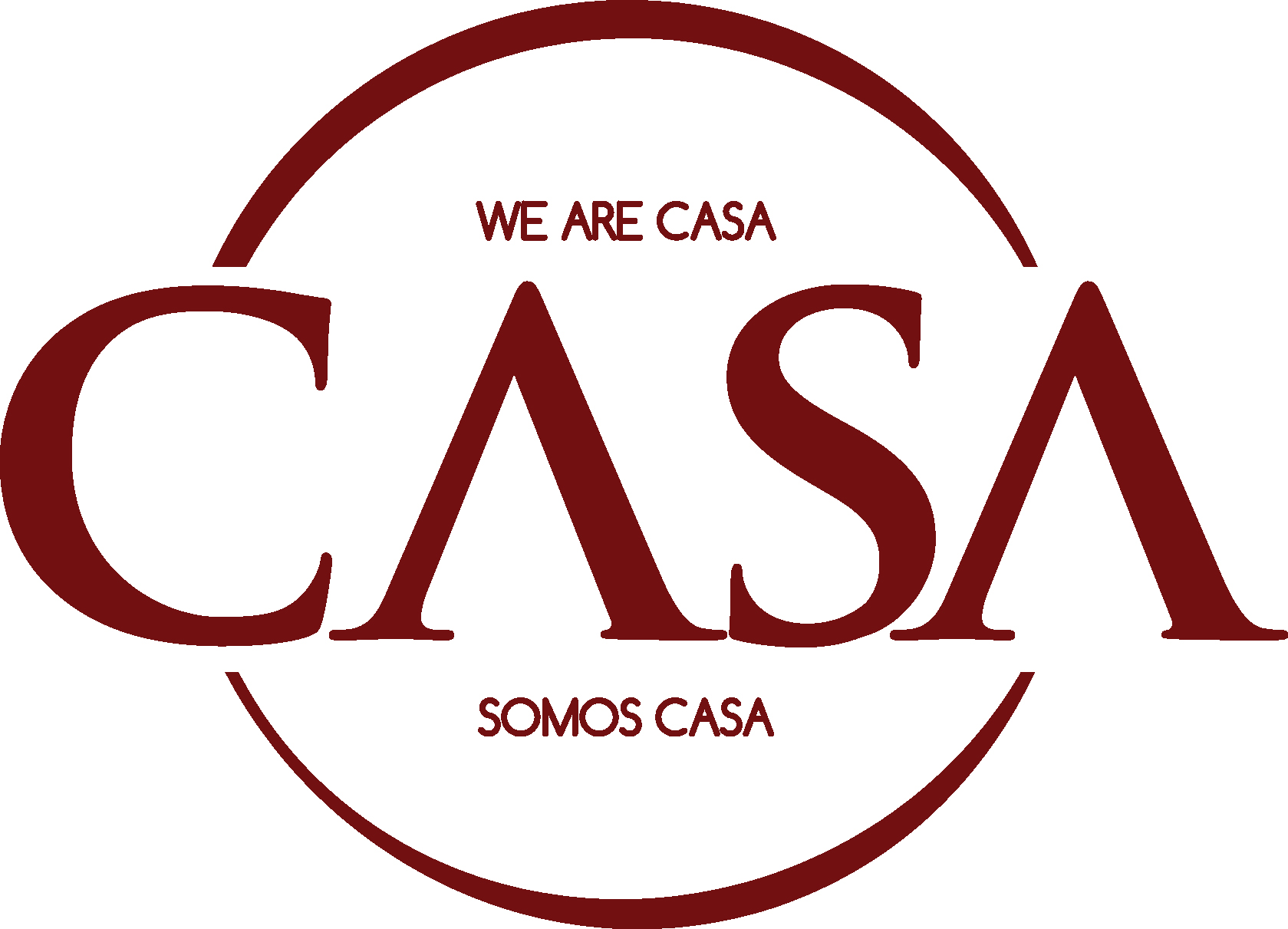 CASA de Maryland
CASA In Action

Senior Development Associate
Development Department
Based in Hyattsville, MD

CASA/CASA in Action are hiring a Senior Development Associate to join our successful development team. We are looking for a highly motivated individual with a minimum of three-year's experience in nonprofit fundraising to manage a portfolio of institutional funder relationships, write proposals and reports, manage grants and contracts, develop budgets, and assist with other development activities such as CASA's annual Justice Awards Gala.
The position requires very strong writing skills, ability to work in a fast-paced environment and manage multiple tasks efficiently, commitment to teamwork as well as a high degree of personal initiative, close attention to detail, and ability to develop and review budgets. Fluency in Spanish is a plus.
This is an opportunity for an individual with a commitment to social justice, to work for a leading organization advocating for immigrant rights alongside staff from over a dozen countries while advancing as a development professional.
ESSENTIAL RESPONSIBILITIES:
Grant Writing / Coordination for institutional funders

Draft proposals, letters of intent, and reports to foundation, government, and corporate funders

Work with program staff and finance to develop budgets for proposals and make adjustments as needed post award

Work with accounting staff to ensure proper grant reporting periods and work supported, and with program directors to collect and report data for grant reports

Conduct prospect research and develop plans for soliciting / cultivating donors/prospects. Includes foundations, and government grant programs.

Research potential funding sources, including foundations, corporate, government prospects and relevant RFPs, NOFAs, competitive bids, etc., with a focus on government funding. This position will be responsible for tracking funding opportunities from select state and local jurisdictions and ensuring that CASA knows of these opportunities in time to submit applications.

Grant Management

Manage relevant grant/proposal paperwork including grant agreements, reports, correspondence, and payments, as well as deadlines for proposals and reports through Salesforce software.

Responsible for coordinating contract execution and grant compliance for selected portfolio of funders

Responsible for moves management/cultivation/relationship building with selected portfolio of institutional funders.

Administrative / Operations Support




Maintain accurate donor database of contact, preference, and giving history for institutional funders including foundation, corporate and government funders. ..

Assist with office administration (filing, supplies, answering inquiries, etc.) as needed

Other:

Assist with event planning for CASA's annual Justice Awards Night, which may include fundraising with sponsors, sponsor relationships, logistics for the event.

Other Duties as Assigned
EDUCATION/CERTIFICATION/LICENSURE:
Three (3) years of prior experience fundraising in the non-profit sector, preferably with a variety of skills and experiences (grant writing, relationship management, events, etc.)

Bachelor's degree required or comparable experience, advanced degree a plus.

Valid US Driver's License and a reliable vehicle
KNOWLEDGE, SKILLS, AND ABILITIES REQUIRED:
Interest in working for a social justice organization within the immigrant rights movement.

Highly organized and efficient, "can-do" attitude, flexibility, commitment to teamwork, high degree of personal initiative.

Strong project management skills: successful experience prioritizing and managing multiple tasks efficiently, as well as completing follow-up.

Experience with developing and reviewing program budgets.

Detail-oriented with high expectations of the quality of work that comes out of the development department. Ability to work efficiently in occasionally stressful environments.

Strong oral and written communications skills, and strong "people skills" – to communicate professionally and convincingly with donors and partners. Strong writing skills are especially important for this job.

Strong computer & technology skills required – ability to manage Microsoft Office and online database systems. Experience with Salesforce a plus.

Fluency in Spanish a plus.

Supportive of CASA's mission and able to communicate the value of the mission to donors.
COMPENSATION:
Full time position. Annual salary in high 40k range based on experience

Includes generous benefits including health insurance, annual leave, life insurance, short-term and long- term disability insurance and a retirement savings plan with organization match.
This is a union position, represented in collective bargaining by a Collective Bargaining Agreement with the Communication Workers of America, Local WBNG 32035 - Communication Workers of America (CWA). If you are offered and accept this position, you will be invited to become a member of the union. All bargaining unit positions require membership or agency fee payer status.
CASA, Inc. and CASA in Action do not discriminate on the basis of race, color, religion, sex, national origin, disability or sexual orientation.
To Apply
For more information on this posting and to apply, please visit our portal with the following link: Senior Development Associate
WHEN APPLYING: Be sure to indicate that you saw this information at UNIONJOBS.COM.