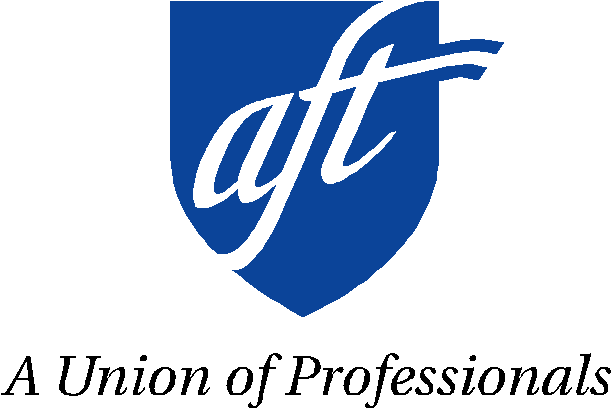 American Federation of Teachers

Acting Regional Director
Southwest & Mountain Region
Organization & Field Services Department
Manage and coordinate work throughout the southwest and mountain region consisting of:
Arizona, Arkansas, Colorado, Iowa, Kansas, Missouri, Montana,Nebraska,
New Mexico, North Dakota, Oklahoma, South Dakota, Texas, and Wyoming

(requires extensive out-of-town travel)
Unit: Management
Supervisor: Organizing Directors
Salary: $171,510.96
Special Note: The Acting Regional Director will manage and coordinate work throughout the southwest and mountain region consisting of Arizona, Arkansas, Colorado, Iowa, Kansas, Missouri, Montana, Nebraska, New Mexico, North Dakota, Oklahoma, South Dakota, Texas, and Wyoming.
Position Summary: The acting regional director will work under the direction of the directors of organization and field services. Responsibilities will generally include developing organizing strategies, allocating resources and staff, oversight of confidential matters and other responsibilities as assigned.
Position Responsibilities:
Supervise and direct AFT staff in organizing campaigns, collective bargaining campaigns, strikes, contract negotiations, political action, community coalition activities, and programs to improve institutions in which AFT members work.
Enhance the skills of affiliate leadership and members and assist state and local affiliates in building capacity for more effective union functioning.
On-site responsibility, in consultation with the directors of organization and field services to direct the work of the staff, including national representatives and project staff.
Evaluate, schedule, discipline and effectively recommend hiring and firing of project staff.
Oversee relationships between the national AFT and AFT state federations and locals in terms of recommendations for national AFT financial aid and other assistance programs across the entire spectrum of AFT's organizational jurisdiction.
Primary Knowledge, Skills and Abilities:
Substantial experience and ability to direct union staff, including but not limited to coordination and direction of communications, political action, and labor education activities.
Experience in union activities at various organizational levels.
Familiarity with issues facing AFT members in the western region.
Applicants must have a demonstrated record of excellent interpersonal and communication skills.
Proven ability to work in a professional and collegial manner.
Willingness to relocate residence if deemed necessary by AFT for effective servicing of assigned area.
Knowledge of AFT and familiarity with AFT local and state federation structure is a plus.
Prior experience conducting leadership training programs is desirable.
Work Environment:
The work requires extensive out-of-town travel.
How To Apply:
Applicants should submit a cover letter and résumé to the Director of Human Resources via the following link:
https://www.appone.com/MainInfoReq.asp?R_ID=3122516.
WHEN APPLYING: Be sure to indicate that you saw this information at UNIONJOBS.COM.