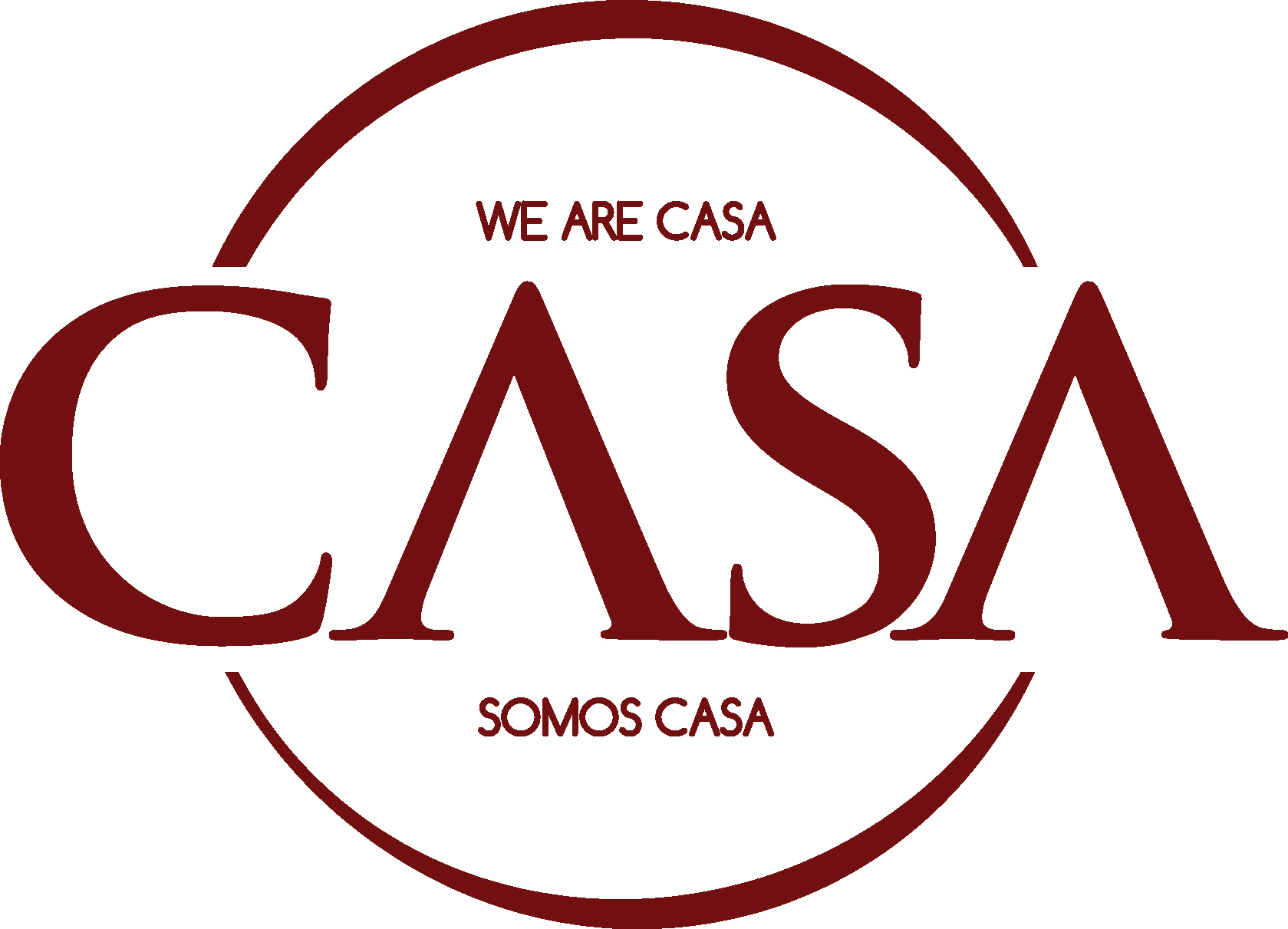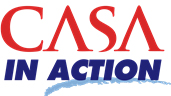 CASA
CASA In Action

Accounting Specialist
Based in Hyattsville, MD

CASA & CASA IN ACTION SYNOPSIS:
CASA's mission is to create a more just society by building power and improving the quality of life in low-income immigrant communities. Our vision is a future with diverse and thriving communities living free from discrimination and fear, working together with mutual respect to achieve full human rights for all. CASA has a sister organization, CASA in Action, a separate, but related, nonprofit organization that is exempt from federal income tax under section 501(c)(4) of the Internal Revenue Code. Although CASA and CASA in Action share a common goal of supporting immigrants and low-income people in Maryland, Pennsylvania, and Virginia, they are separate organizations with their own board of directors. A set of employees at the two organizations, including the person filling this position, shares their time between the two organizations. This has no effect on salary or benefits.
DEPARTMENT SYNOPSIS:
The Finance Department provides support to all the programs at CASA. The Finance department is responsible for the financial management of CASA including general accounting, budgeting, grant and contract management, financial analysis, and reporting.
POSITION SUMMARY:
The Accounting Specialist is primarily responsible for all aspects of the full payroll cycle, management of the vendor billing cycle, as well as other department responsibilities as needed.
ESSENTIAL RESPONSIBILITIES:
Process full cycle payroll bi-weekly, requiring interaction with other departments and staff.

Manage/maintain the time and attendance module of the payroll system.

Manage communications with relevant staff.

Collaborates with the Human Resource department to help resolve discrepancies and to ensure employee information is up-to-date for the relevant pay periods being processed.

Ensure timely and accurate processing of Accounts Payable requests.

Ensure check and expense reimbursement requests, and credit card expense reports, submitted to Finance are accurate and in compliance with Finance policies and procedures.

Ability to research and resolve billing disputes with vendors and staff.

Maintain filing system for payroll reports, vendor bills, employee reimbursements, and other documents.

Prepare other assigned functions required for month-end closing, year-end audits, and other special requests as needed by CASA and CASA in Action.
EDUCATION/CERTIFICATIONS/REQUIRED:
Associates Degree in Accounting/Finance/Business Administration or equivalent

Required minimum 2 years' payroll and accounts payable experience
KNOWLEDGE, SKILLS, AND ABILITIES REQUIRED:
Non-profit experience with an understanding of non-profit accounting rules and regulations

Experience with accounts payable, payroll cycle, and NetSuite

Experience working with ADP Workforce Now platform

Intermediate to Advanced knowledge with Microsoft Excel, Microsoft Word

Experience maintaining online timekeeping system

Ability to prioritize and manage multiple tasks

Strong analytical and organizational skills

Possess the ability to work and communicate effectively on a team

Ability to work in a face paced environment

Function independently, be proactive, and take initiative

Bilingual English/Spanish preferred

Strong work ethic and attention to detail

Must maintain the highest level of confidentiality

Strong commitment to social justice

Must be able to successfully pass criminal background and reference checks
CASA de Maryland, Inc. and CASA in Action do not discriminate on the basis of race, color, creed, religion, gender identity, sexual orientation, gender identity, age, mental or physical disability, ancestry, marital status and national origin.
How to Apply:
Submit your cover letter and résumé through our talent portal: https://wearecasa.org/join-us/
This is a union position, represented in collective bargaining by a Collective Bargaining Agreement with the Communication Workers of America, Local WBNG 32035 - Communication Workers of America (CWA). If you are offered and accept this position, you will be invited to become a member of the union. All bargaining unit positions require membership or agency fee payer status.
WHEN APPLYING: Be sure to indicate that you saw this information at UNIONJOBS.COM.