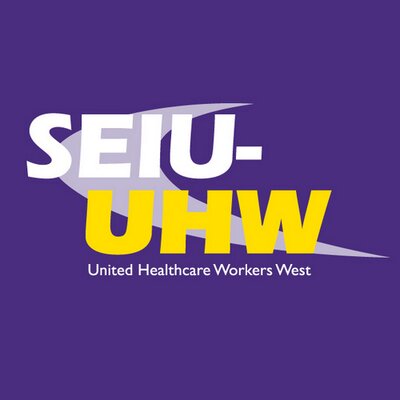 Membership Auditor
Los Angeles and Oakland, CA

Position: Membership Auditor
Classification: Full-time, Exempt
Position Summary:
The Data Analyst/Auditor is an administrative position of the Membership Department. The primary responsibility of our team of analysts/auditors is to collect dues revenue and data from our members and employers and to ensure those monies and data are accurately processed into our custom web-based membership database.
Job Functions:
Analyze and audit membership data

Produce reports and other statistical information from the database

Audit employer-provided data and union records; determine variances; act to reconcile them per Union policies and procedures

Work with employers to set up newly organized facilities for payroll deduction of dues and HR-related processes

Implement dues rate changes

Database trouble-shooting

Other duties as assigned
Qualifications:
Highly efficient teamwork style complemented by independent work habits.

Outstanding ability to simultaneously manage numerous demands through to completion, involving voluminous detail, often with quick turnaround.

Capacity to prioritize and organize work with high degree of accuracy and attention to detail.

Excellent communication skills, both oral and written.

Challenged by large, complex, fast-paced environment.

Advanced skills in Word, Access, Excel, Outlook and Windows including understanding of relational databases, ability to write queries and reports; fluency with mail merges and importing, exporting and manipulating files among the Microsoft Office applications.

Commitment to progressive social change and activism.

Willingness to work long hours, including some evenings and weekends.

Customer service experience, either with the public or with other departments of an organization.

Work history in the non-profit world (knowledge of unions an extra plus).
Physical Demands:
Ability to work at a computer for an extended period.
Compensation
SEIU-UHW offers a competitive salary, commensurate with experience, and a generous benefit package.
Application
SEIU is an affirmative action employer and encourages applications from all qualified candidates regardless of gender, race, ethnicity, age, sexual orientation, martial status, religion, or disability.
To Apply
Please submit cover letter, resume and at least 3 references to our candidate portal at: http://seiuunitedhealthcareworkers.appone.com.
WHEN APPLYING: Be sure to indicate that you saw this information at UNIONJOBS.COM.