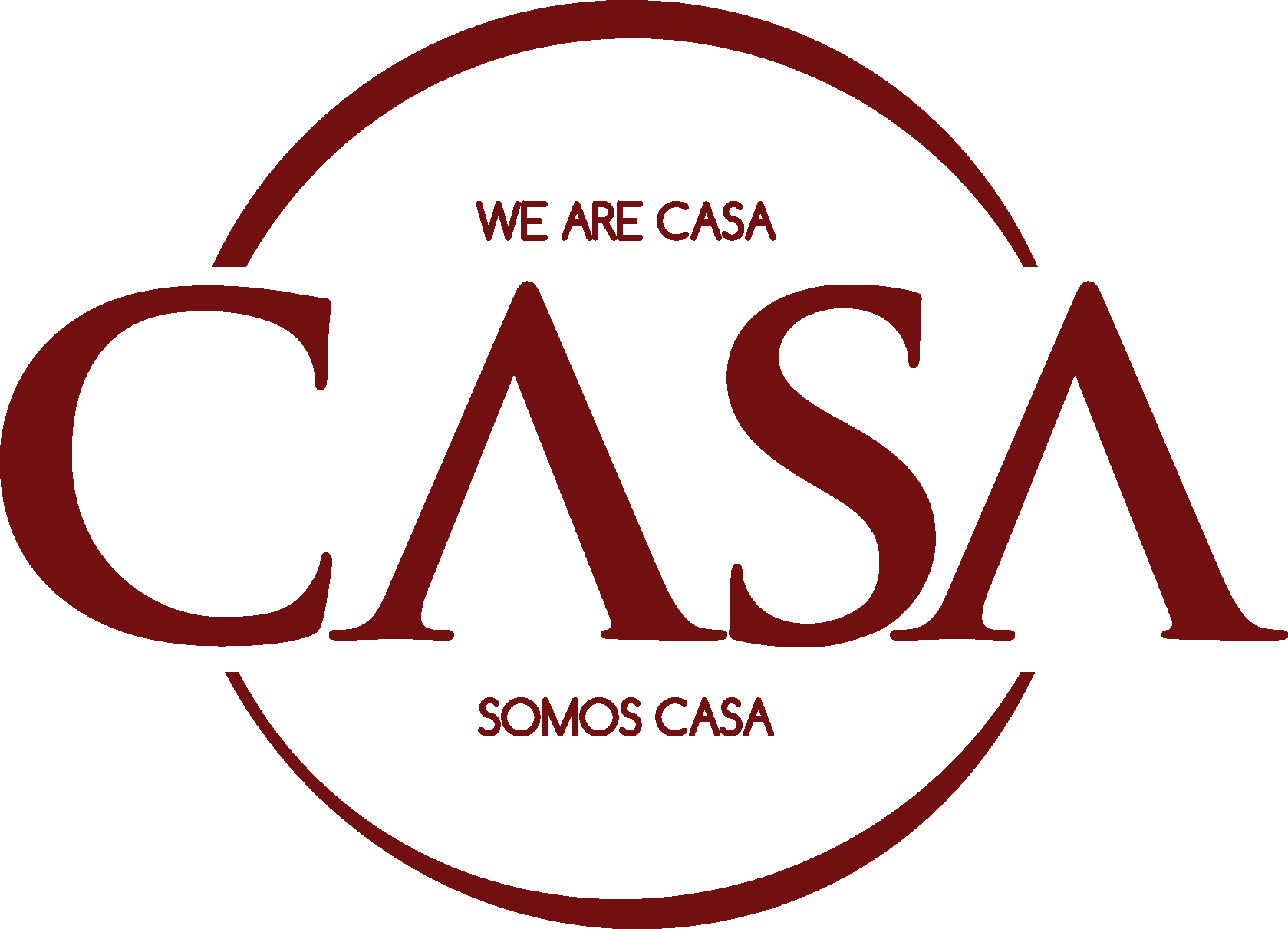 Community Organizer Level I
Community Organizing Department
Based in Hyattsville, MD
(covering Maryland and Virginia)


CASA & CASA IN ACTION SYNOPSIS:
CASA's mission is to create a more just society by building power and improving the quality of life in low-income immigrant communities. Our vision is a future with diverse and thriving communities living free from discrimination and fear, working together with mutual respect to achieve full human rights for all. CASA has a sister organization, CASA in Action, a separate, but related, nonprofit organization that is exempt from federal income tax under section 501(c)(4) of the Internal Revenue Code. Although CASA and CASA in Action share a common goal of supporting immigrants and low-income people in Maryland, Pennsylvania, and Virginia, they are separate organizations with their own board of directors. A set of employees at the two organizations, including the person filling this position, shares their time between the two organizations. This has no effect on salary or benefits.
DEPARTMENT SYNOPSIS:
The Community Organizing Department identifies, trains, and mobilizes community members to create long-term improvements in their neighborhoods, jobs, and lives through collective direct action, and voter education and mobilization.
POSITION SUMMARY:
The Community Organizer identifies and fosters grassroots leadership; recruits members into the organization; maintains own committee(s) and conducts local meetings; mobilizes members for actions, and performs a variety of other tasks to build grassroots power.
ESSENTIAL RESPONSIBILITIES:
One-on-One grassroots outreach in the field

Identify and develop local leaders to get involved in organizing campaigns through in-depth one-on-ones, and provide ongoing leadership development training and opportunities in conjunction with Lead Organizer.

Organize and maintain local committees and hold regular meetings.

Ensure active involvement of members in state and national campaigns through regular mobilization and other means.

Facilitate organizational meetings, events, and training participation.

Represent and facilitate leaders in representing CASA when necessary before the media, legislative bodies and legislators, community meetings, coalitions, and funders.

Interpret for community members when necessary to facilitate their involvement in the campaign.

Internal Staff meetings

Admin/Reporting/Reconciliation

Participation in CASA actions, mobilizations and events as needed and required

Build power through voter registration and education campaigns, ally development, and participation in coalitions or networks as assigned.

Performing database entry and writing timely, regular reports.

Carefully track time and communications to ensure appropriate assignment to c3 or c4, direct and grassroots lobbying, and electioneering

Support the development and expansion of the Organization.

Meet deadlines established by supervisor and in Department and individual work plan.

Provide quality customer service, interactions and responses to all members, partner organizations, vendors, visitor, callers and any other individual or organization you may encounter in your role with CASA.

Understand and promote CASA membership and services

Maintain a positive attitude

Perform other job-related duties as assigned
EDUCATION/CERTIFICATIONS, KNOWLEDGE, SKILLS, AND ABILITIES REQUIRED:
Demonstrated commitment to Social Justice

Valid Drivers' License and reliable car

Must be comfortable driving passengers in a van and/or driving community members in personal vehicle from time to time

Fluency in Spanish & English required

Up to 8 years of education
PHYSICAL REQUIREMENTS:
The physical demands described here are representative of those that must be met by an employee to successfully perform the essential functions of this job. Reasonable accommodations may be made to enable individuals with disabilities to perform the essential functions.
While performing the duties of this Job, the employee is regularly required to sit, crawling and reaching objects. The employee will frequently be required to stand, lift, carry, push and pull objects.
The employee is occasionally required to stand or walk, do repetitive motions, balance, stoop, kneel and crouch.

When it comes to physical strength, the employee will required to perform medium work.
WORK ENVIRONMENT:
The work environment characteristics described here are representative of those an employee encounters while performing the essential functions of this job. Reasonable accommodations may be made to enable individuals with disabilities to perform the essential functions.
While performing the duties of this Job, the employee is occasionally exposed to wet and/or humid conditions and outside weather conditions. The noise level in the work environment is usually moderate.
ADA: CASA will make reasonable accommodations in compliance with the Americans with Disabilities Act of 1990.
OSHA: A Community Organizer is not to handle any human body fluids, biological agents, laboratory chemicals, or be exposed to hazardous materials such as noise, asbestos, or carcinogens.
This is a union position, represented in collective bargaining by a Collective Bargaining Agreement with the Communication Workers of America, Local WBNG 32035 - Communication Workers of America (CWA). If you are offered and accept this position, you will be invited to become a member of the union. All bargaining unit positions require membership or agency fee payer status.
CASA and CASA in Action do not discriminate on the basis of race, color, religion, sex, national origin, disability or sexual orientation.
To Apply
For more information on this posting and to apply for this position, click HERE.
WHEN APPLYING: Be sure to indicate that you saw this information at UNIONJOBS.COM.