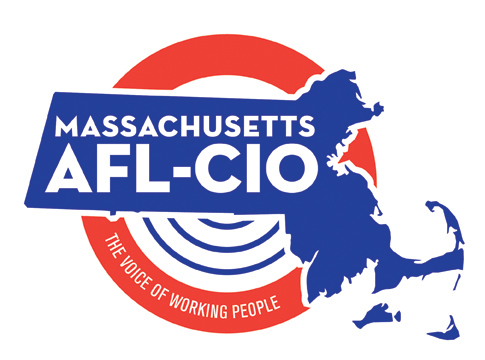 Deputy Political and Legislative Director
Office is based in Malden/downtown Boston, MA
(job requires some travel within state)

DUTIES:
Help to develop and implement strategy for the MA AFL-CIO role in political elections for state offices, including constitutional officers, state legislators, and candidates for Congress, aimed at putting pro-worker, pro-union candidates in office and building the long term power of Massachusetts unions to level the playing for working families.

Help to coordinate MA AFL-CIO participation in ballot initiatives aimed at winning rights and protections for working families, promoting a positive image of unions as champions for working families, and building the mobilization capacity of affiliates.

Help to coordinate MA AFL-CIO legislative program, including bill-tracking, coordination of programming and logistics for lobby days, coordination with affiliate legislative agents and coalition partners, assisting with research and preparation for testimony, administration of labor-vote accountability system, and lobbying as needed.

Supervise field staff to implement member engagement activities in various geographical regions of the state through the LaborCAN program, including work with individual locals and assisting Central Labor Councils to develop and implement an effective political program.

Oversee tracking of committee assignments, legislation and votes, and other State House activity and news.

Assist with political mail process, including writing text for literature and coordinating logistics.

Coordinate labor walks, phone banks, mailings, and events in support of endorsed candidates and help coordinate allocation of staff time and resources.

Assist with entry, retrieval, and analysis of voter data in the LAN and serve as back-up LAN data specialist; assist with modeling and targeting of turf.

Help track campaign contributions and help ensure full compliance with campaign finance regulations; represent the MA AFL-CIO at political fundraisers as needed.

Represent the State Fed as needed with the State Democratic Party and other progressive organizations and coalitions involved in electoral and ballot campaigns where labor has a stake.

Other related duties as needed.
Office is based in Malden/downtown Boston and job requires some travel within state.
QUALIFICATIONS:
At least five years' experience in one or more related fields: electoral campaigns, political/legislative advocacy, lobbying, union leadership/organizing, non-profit leadership/organizing.

Dynamic interpersonal skills and ability to build strong relationships with diverse constituencies.

Excellent verbal and written skills.

Familiarity with unions and labor movement structure.

Willing to travel within Massachusetts (car and license required).

Willingness to work evenings or weekends, when needed, and at times long hours; ability to work independently while contributing to a strong team spirit.

A commitment to building a strong labor movement dedicated to economic, social and racial justice.

Strong computer skills and proficiency with the Microsoft office suite.
To apply, send resume, cover letter and writing sample to lgallatin@massaflcio.org. Application deadline is December 15; will be reviewed on a rolling basis. No phone calls please.
WHEN APPLYING: Be sure to indicate that you saw this information at UNIONJOBS.COM.