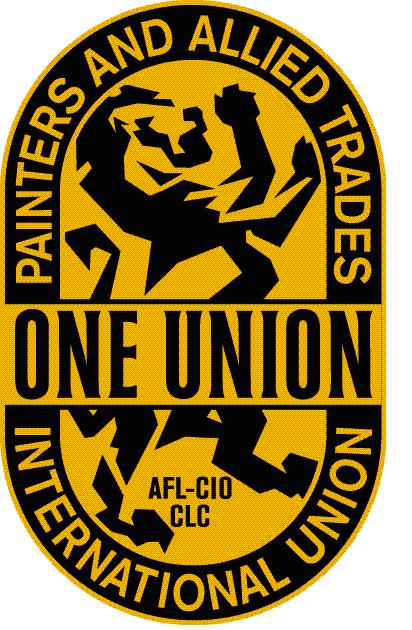 Administrative Assistant
Membership Department

Hanover, MD

Job Title: Administrative Assistant
Department: Membership
Reports To: Assistant to the General Secretary-Treasurer (AGST)
FLSA Status: CBA / Non-Exempt Labor Grade II
SUMMARY
The incumbent performs complex and challenging administrative work. The incumbent works with minimal instruction or supervision and must be able to multitask and prioritize a wide variety of assignments. Candidate must be well organized, and exercise the ability to work independently and collaboratively. Advanced written and communication skills required. Incumbent must be comfortable working with executive staff, line management and administrative support staff. Incumbent should have at least an intermediate knowledge on how to generate reports, develop presentations, and spreadsheets. Incumbent will be tasked with coordinating calendars, and travel arrangements. Intermediate to advanced proficiency in Microsoft Word, Excel and Adobe 9 required.
ESSENTIAL DUTIES AND RESPONSIBILITIES
Distribute incoming mail and prepare outgoing mail for the office

Assist staff as needed on specific project work

Assist other administrators and executive assistants with overflow work and mass mailings

Contributes to Membership Services Team by completing related work tasks as assigned

Performs in a backup capacity as part of the General Secretary-Treasurers Administrative Support Pool

Schedules and prepares conferences and meetings

Maintains hard copy and electronic filing system

Proofread and review correspondence

Receives and screens visitors and telephone calls

Implements administrative systems, procedures, polices, and monitors projects

Performs data entry functions as needed

Other duties as assigned
SUPERVISORY RESPONSIBILITIES
None
AUTHORITIES
The incumbent has the responsibility of properly directing calls to appropriate staff.
QUALIFICATIONS
Excellent customer service, written and oral communications skills. Ability to work with all staff at various levels. Punctuality and good attendance is required. Professional appearance. Intermediate to advanced knowledge of Microsoft Word, Excel, PowerPoint, web browser, Google Mail, and Adobe 9 required.
EDUCATION and/or EXPERIENCE
High school education with 2 to 5 years of general office experience. Computer literacy required. Union experienced preferred.
CERTIFICATES, LICENSES, REGISTRATIONS
None
PHYSICAL DEMANDS
Lifting of light boxes may be required in the course of organizing and distributing work in the office. Overtime maybe required to meet deadlines.
WORK ENVIRONMENT
Use of the computer for approximately 70% of the day. Thirty-five (35) hours will constitute the regular work week. The working hours will be seven (7) with one hour for lunch per day. Flex start time window applicable (8:00am to 9:30am). However, flex window hours are subject to change to assigned start time(s) based on departmental needs. Dress code is business professional.
EOE
Interested applicants should apply online at iupat.balancetrak.com
International Union of Painters and Allied Trades
Attention: Compliance Department
7234 Parkway Drive
Hanover, MD 21076
WHEN APPLYING: Be sure to indicate that you saw this information at UNIONJOBS.COM.