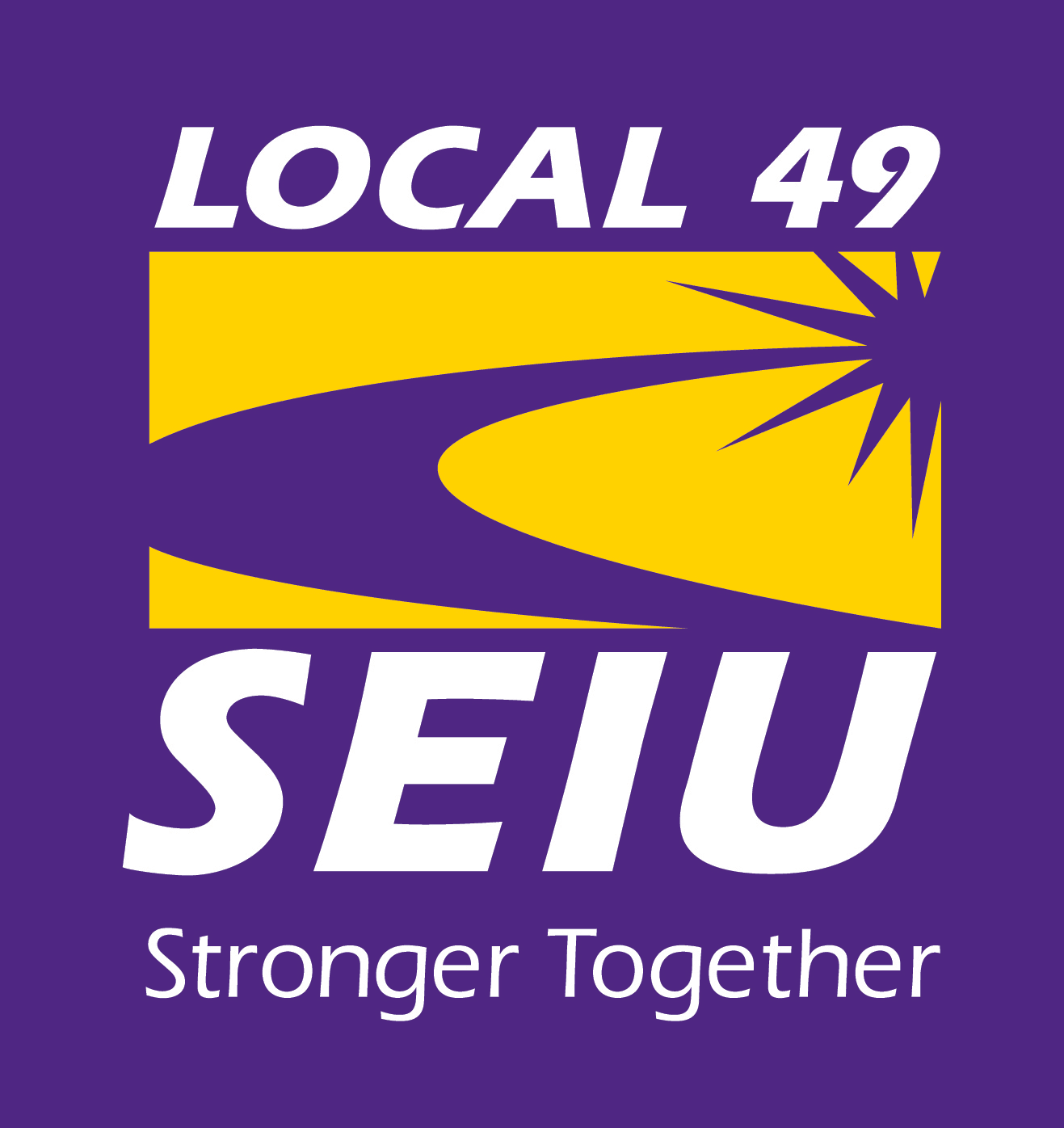 Healthcare Support Specialist
Based in Portland, OR

SEIU Local 49 is an 13,000-member local union based in Portland, Oregon. The Local represents and organizes health care workers and janitors throughout Oregon and southwest Washington and throughout the U.S. We are committed to helping workers fight for social and economic justice on the job and in the community.
SEIU Local 49 is now accepting applications for the Healthcare Support Specialist Position. Candidates for this position should possess the following skills:
Purpose
This position is responsible for coordinating and maintaining data for Local Union-based organizing campaigns. This includes working with field teams to develop and maintain a system for fast and accurate data entry, reporting results back to appropriate team leaders, and ensuring aggregated numbers are reported to campaign directors. The ideal candidate is an independently motivated leader who can demonstrate exceptional data skills (particularly in the VAN), offer useful and relevant strategic insight to campaign leadership, and has experience meeting hard deadlines under pressure. In addition to data and technical assistance you will be expected to perform general support and office management for the team.
Responsibilities
Guides and supports campaigns to gather, match, and augment lists using all available resources.

Provides accurate guidance on all "jobs" related functions in data and tracking, critical for building Union power and winning Union elections.

Responsible for advising on, designing, and implementing data entry workflows consistent with campaign needs and best practices.

Responsible for ensuring official worker lists and list updates integrate cleanly into campaign workflows, and for ensuring Organizing teams collect original data consistent with best practices.

Is able to fully leverage the union's various list matching resources, and advises campaigns on their proper use.

Executes and advises campaigns on highly specialized, critical, data-driven operations, eg, GOTV, major mobilizations, or organizing blitzes.

Develops data plans for market or local campaigns.

Provides data support for campaign staff. This includes supporting all facets of the union's primary organizing database; e.g., user creation, phone services, turf hierarchies, and providing guidance consistent with established protocols.

Responsible for designing summary reports to fit campaign needs, and for training campaign staff to use the reports effectively.

Responsible for following established protocols and best practices in all data operations, and for informing the development and refinement of those standards.

Provides basic support for common tasks in MS Excel.

Trains campaign staff through a webinar / screen sharing service.

Utilizes excellent communications skills, both verbal and written

Exercises independent judgment and discern priorities

Communicates effectively and respectfully in diverse communities
Scope and Nature of Supervision
This position reports to the Organizing Director
Must be able to act and organize time with independence
Exercises good judgment, ability to take initiative and work independently; must be able to work with elected leaders and staff in complex and sometimes sensitive situations. Must maintain confidentiality and appropriate discretion.
Must be able to handle multiple priority projects simultaneously and meet established deadlines.
Minimum Qualifications
Experience in maintaining databases – including duplicate management process

Proficiency in Microsoft Office Applications including Word, PowerPoint, and Excel

Proficiency in digitizing records

Familiarity with organizing and political campaign strategies preferred

Previous experience with the labor movement or other advocacy organizations preferred

Demonstrated experience in managing large amounts of data, importing and exporting data, implementing security systems and procedures, writing and training users to use technology

Must be able to balance multiple demands, be comfortable with aggressive timelines, and to quickly change directions when priorities shift
Physical Requirements
Work may require regular travel—and the position may require temporary assignments away from home as well as long and irregular hours. Work schedule is often affected by campaign schedule.
Contact
Kristin Cranor
Operations Director
SEIU Local 49
cranor@seiu49.org
WHEN APPLYING: Be sure to indicate that you saw this information at UNIONJOBS.COM.