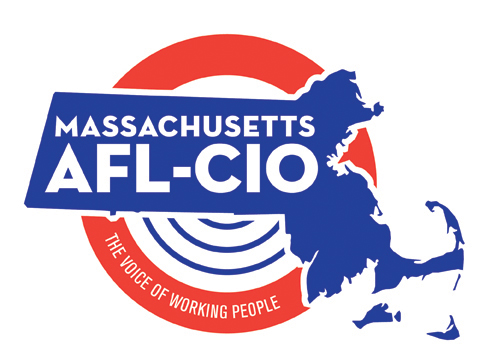 Bookkeeper/ Office Manager
Based in the Boston area, MA

The person in this position is responsible for maintaining high standards for the accuracy and integrity of the organization's financial and recordkeeping systems, helping to make sure the office is running smoothly and efficiently and making best use of modern technologies and practices. This position also includes oversight of all event logistics, ensuring a quality experience for participants and strict adherence to Constitutional requirements. This is a union position, and the employee shall not be responsible for any confidential matters or supervisory roles other than delegating tasks. Salary is $50,000+, commensurate with experience, with excellent benefits including a defined benefit pension.
Duties:
Maintain all accounts payable and receivable functions, including paying bills in a timely manner, posting expenditures accurately in the accounting system, maintaining well-organized and appropriate paper files, and informing Chief of Staff or Officers of any unusual expenditures;

Maintain per capita database, including timely and accurate entering of all payments and generating reports as needed

Track per capita payments and develop and implement systems for timely receipt of payments; inform Chief of Staff of any changes, trends or lapsed payments

Generate monthly, quarterly, year-end and other financial and per capita reports requested by the accountant and officers; generate monthly financial reports for the Executive Board

Complete all reporting requirements for the national AFL-CIO

Administer staff benefit plans (including health, dental, vision, disability), including documentation of plans, enrolling new employees and updating/terminating benefits as needed; serve as liaison with plan customer reps; file appropriate paperwork

Maintain all in-house filing systems for financial, insurance, tax and other related records; help prepare for audits

File reports required by the Secretary of State, Office of Campaign and Political Finance, and other governmental or national AFL-CIO agencies

Oversee office organizational needs, making sure office functions such as supplies, equipment, and cleanliness are in good working order; delegate tasks as needed to other administrative staff

Coordinate logistics for all meetings, conventions, conferences and charitable fundraising events; initiate plans for event design, execution and follow-up to ensure that event goals are met; delegate tasks to appropriate staff

Monitor Constitutional requirements and help ensure strict adherence to time frames and deadlines

Serve as liaison with affiliates regarding administrative matters, such as per caps, conventions, and meetings

Assist the Chief of Staff as needed to ensure the smooth and timely functioning of administrative and office systems

Assist the Receptionist/Scholarship Administrator as needed

Perform other related duties as needed
Qualifications:
At least five years' bookkeeping experience performing a wide range of accounts payable/receivable functions

A track record of taking initiative to improve and implement office systems

Strong grasp of software programs used to manage information, such as Excel and Accounting software

Ease communicating with a diverse constituency, with a friendly and helpful manner

Experience with QuickBooks a plus
Send resume and cover letter to Lisa Gallatin, Chief of Staff, at lgallatin@massaflcio.org. Deadline is August 6, 2017 but applications will be reviewed on a rolling basis. No phone calls please.
WHEN APPLYING: Be sure to indicate that you saw this information at UNIONJOBS.COM.